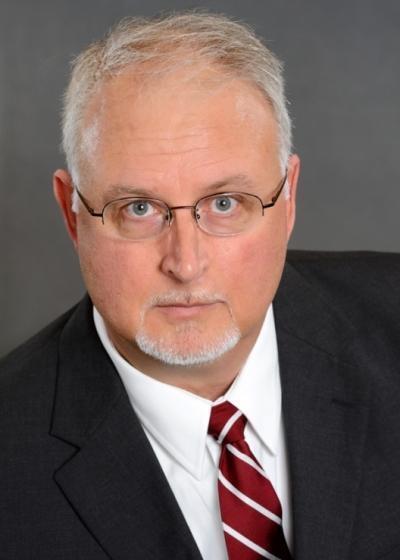 Serving the area of OK, Dallas, Northern & West Texas
As a regional sales director for American Home Shield, Victor McDaniel enjoys learning from the people he meets almost as much as he enjoys sharing the value that AHS Home Protection Plans bring to the real estate transaction process. "One of the great things that working at AHS has afforded me is meeting such successful real estate professionals around the country," Victor says. "Being able to glean from each of them how they have achieved their success and realizing how blessed I am from these relationships is a joy. It has been an education that I could not have received anywhere else in the world. It's the great people, the highly ethical people, who make my job enjoyable."
Victor's background prepared him well for his career at AHS. He was a real estate associate for six years and a new home sales director for five years. Today, his team covers Dallas-Ft. Worth, North Texas, Oklahoma, Arkansas, Kansas and Missouri.
Victor holds a bachelor of arts degree in political science, has held a real estate license in the past, and is a former continuing education instructor.
When he's away from the job, boating, snow skiing, hiking and gardening keep Victor busy. "I've been married for 34 years and I have two children and four grandchildren, with another on the way," he says.
Victor is especially grateful for the relationships he's made at AHS. "I love working with the finest people in the home warranty industry," he says. "What keeps me coming back day after day is these great folks. They are driven and they are sincere. There has been no place of employment like AHS. Our people make the difference."