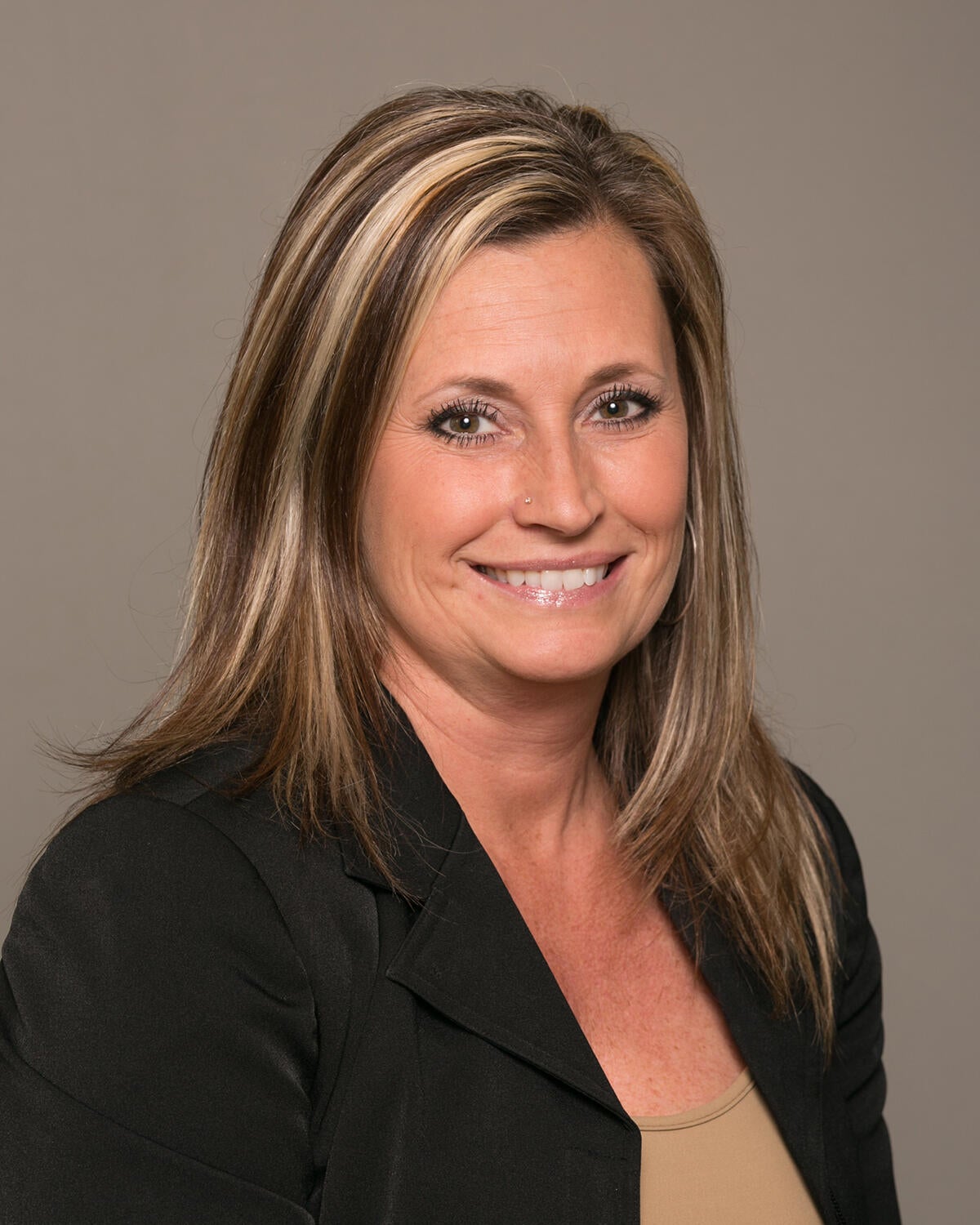 Serving the area of Western WI and Southern MN
Born and raised in Minnesota, Tami brings fresh energy and extensive sales experience to her new role at American Home Shield. She built a successful career in advertising sales and understands what it means to go the extra mile for her clients. By focusing on relationship building and identifying strategies to help you meet your business objectives, Tami is uniquely qualified to bring the service excellence of American Home Shield to you and your clients.
When the opportunity to join American Home Shield came along, Tami immediately knew it would be a great chance to join a winning team. As she says, "I'm extremely excited to be working for American Home Shield. Being part of a growing company and a wonderful team makes my job enjoyable every day."
Tami stays active with a variety of interests - like staying fit by running or enjoying the beauty of the world by traveling. Her favorite travel spots to date are Alaska and Italy; and she is already making plans to go down under to Australia! Tami also keeps very busy raising her four amazing sons: Colin (13), Owen (11), Dillon (8) and Caden (6). Since they are all hockey players, you can be sure that most weekends are spent at the ice rink!