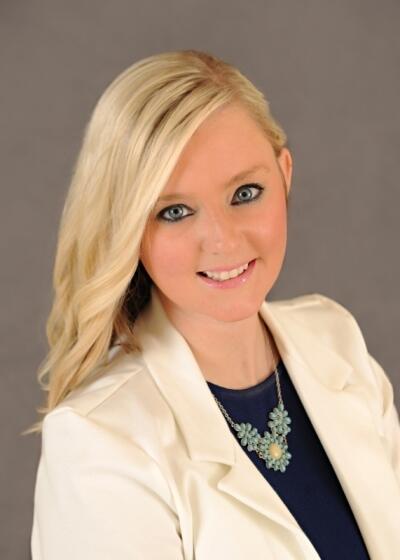 Serving the area of AL, IL, KY, LA, NE and OR
You might say that Tiffany Turner knows American Home Shield Home Warranties inside and out. "I spent four successful years in our consumer sales department, where I had the opportunity to learn a lot about home warranties and about what we do here at AHS," Tiffany says. "Being an active part of when our homeowners make one of the best decisions they can make for their homes has always excited me!"
Tiffany will be bringing her enthusiasm and knowledge to clients in Alabama, Illinois, Kentucky, Louisiana, Nebraska, and Oregon. She holds an associate degree in business administration as well as a bachelor's degree in business administration with a concentration in accounting.
Outside her career, Tiffany enjoys shopping, finding a good book to read, and trying out new Pinterest projects, but her favorite thing to do is to spend time with her family. "I am blessed to have a very loving and supportive family that always encourages me, pushes me to excellence, and helps me be the best possible version of myself," she says. "I have one son, age four, and he is the light of my life. He brings me so much love and joy, and I enjoy watching him learn and grow every day."
Working with real estate clients brings Tiffany joy, too. "I am very motivated to help you and your clients find the right warranty to fit their needs because an AHS warranty is something that I feel is a need for all homes," she says. "I'm excited to share this product and my knowledge about what it can do for you and your clients. Please contact me with any questions or concerns that you may have - I'm always here for you!"