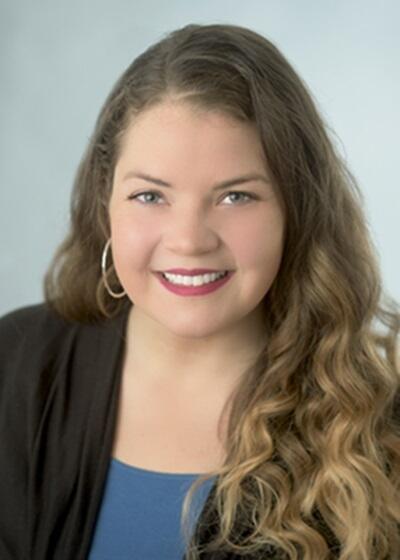 Serving the area of Orlando & the Greater Tampa area
"Teri's 19 year association with American Home Shield is evident in her professionalism, dedication and commitment to providing each and every client with personalized service. As well as being a licensed Real Estate agent, Teri also holds an E&O (Errors and Omissions) license.
Married for 30 years, Teri is a Florida native and a graduate of "Ole Miss." In her spare time, Teri enjoys traveling, working out, and trying new things. With great people skills and extensive industry experience, Teri is committed to providing her clients with the expert service and attention they deserve.