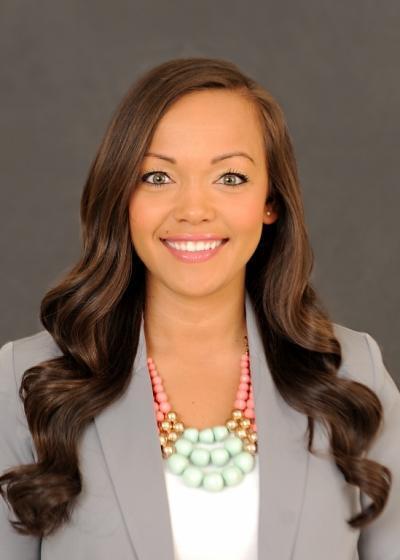 Serving the area of NC, NJ, TX, VA, and WV
I have been with American Home Shield for 10 years, with the vast majority in my current position. Being an Account Manager has taught me one valuable lesson," Change will always be part of life, learn to embrace it." Success and failure ultimately lie in your hands. Being a remote representative may have its challenges, but with technology on our side, we have tackled them favorably. I have an eye for creativity and enjoy using it, whether it's promoting our marketing pieces and adding just a little bit of "me". I want my clients to know that they have an honest friend and advocate.
When not promoting AHS, you can find me spending time with my family, which consists of my husband of 7 years, our two daughters, and Yorkie. Family is most important in my life and I am fortunate to have close relationships with my parents and siblings. We enjoy collecting memories by traveling together, whether it's spontaneous adventures locally or visiting new states. You can also find us supporting our daughters ninja skills in karate and perfecting cartwheels in gymnastics' have a passion for home improvement projects, crafts, and décor. No matter the size of your house, all you need it is the right pieces to make it a cozy home. I enjoy helping friends and family with this as well.
I have loved my time in Account Management. "The more we learn, the more we understand how much more is left to learn." I look forward to what the future has in store for us. I know this is only the beginning of a great journey ahead.