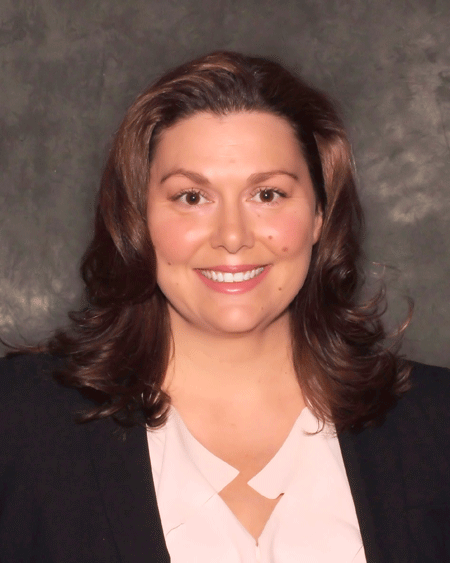 Serving the area of Jacksonville & Gainesville, FL
Since 1997, native Californian Tracey Blalock has worked her way in real estate across the country, practicing in Colorado, North Carolina, South Carolina, Georgia, ultimately landing in St. Augustine, Florida, in 2003. "The bulk of my experience comes from developer sales, where I built strong relationships with area realtors by creating advantageous broker referral programs," Tracey says. She now partners on behalf of AHS with real estate professionals in Northeast Florida and Southeast Georgia, including the Palm Coast, St. Augustine, Jacksonville, Fernandina Beach, Amelia Island, Palatka, Gainesville, and St. Mary's areas.
"As a homeowner and industry professional, I know the value of an AHS Home Warranty," Tracey says. "It's a privilege to work for AHS, where I have the opportunity to share with realtors and homeowners how an AHS Home Warranty can benefit them!"
Away from her role as an AHS Account Executive, Tracey enjoys boating, traveling, and spending time with her family. "I am married to an active duty army husband," she says. "We have a beautiful daughter and an incorrigible husky, both of whom we love dearly."
Tracey looks forward to meeting real estate professionals in her territories to help them reach their goals by creating successful real estate transactions for their clients.