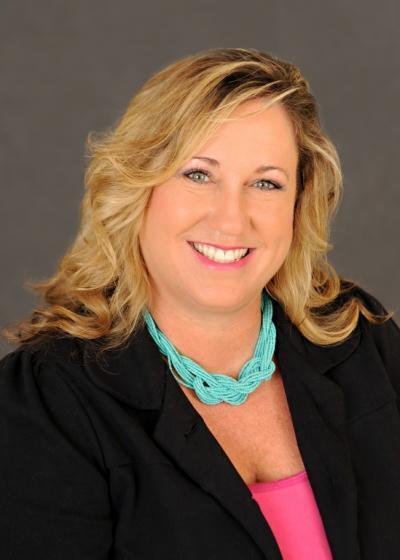 Serving the areas of ID/MN/MT/ND/OH/PA/SD/TN/WY
For 10 years, AHS Account Manager Stacey Berg has enjoyed helping her clients discover the value and benefits that AHS Home Protection Plans provide for real estate agents, home buyers, and home sellers. "The most interesting and rewarding part of my job is helping my customers," she says. "Being a remote representative allows me to be available to my customers when they need me. Because I have access to contract information and the capability to place orders for them immediately, I feel the service I have to offer is most valuable."
Before becoming an account manager, Stacey worked as a real estate sales department representative, giving her well-rounded knowledge about AHS products and services, as well as a good foundation for collaborating with real estate professionals and their clients. She holds a bachelor's degree in liberal studies from California State University.
Stacey's hobbies away from work include reading, walking her dogs, riding her Harley-Davidson and cooking. "I have two daughters," she says. "Hayley and Taylor, both attending college. We all enjoy animals and have four cats and two dogs."
Always bringing a good attitude to whatever she does, Stacey likes to share this quote. "There is little difference in people, but that little difference makes a big difference. The little difference is attitude. The big difference is whether it is positive or negative."