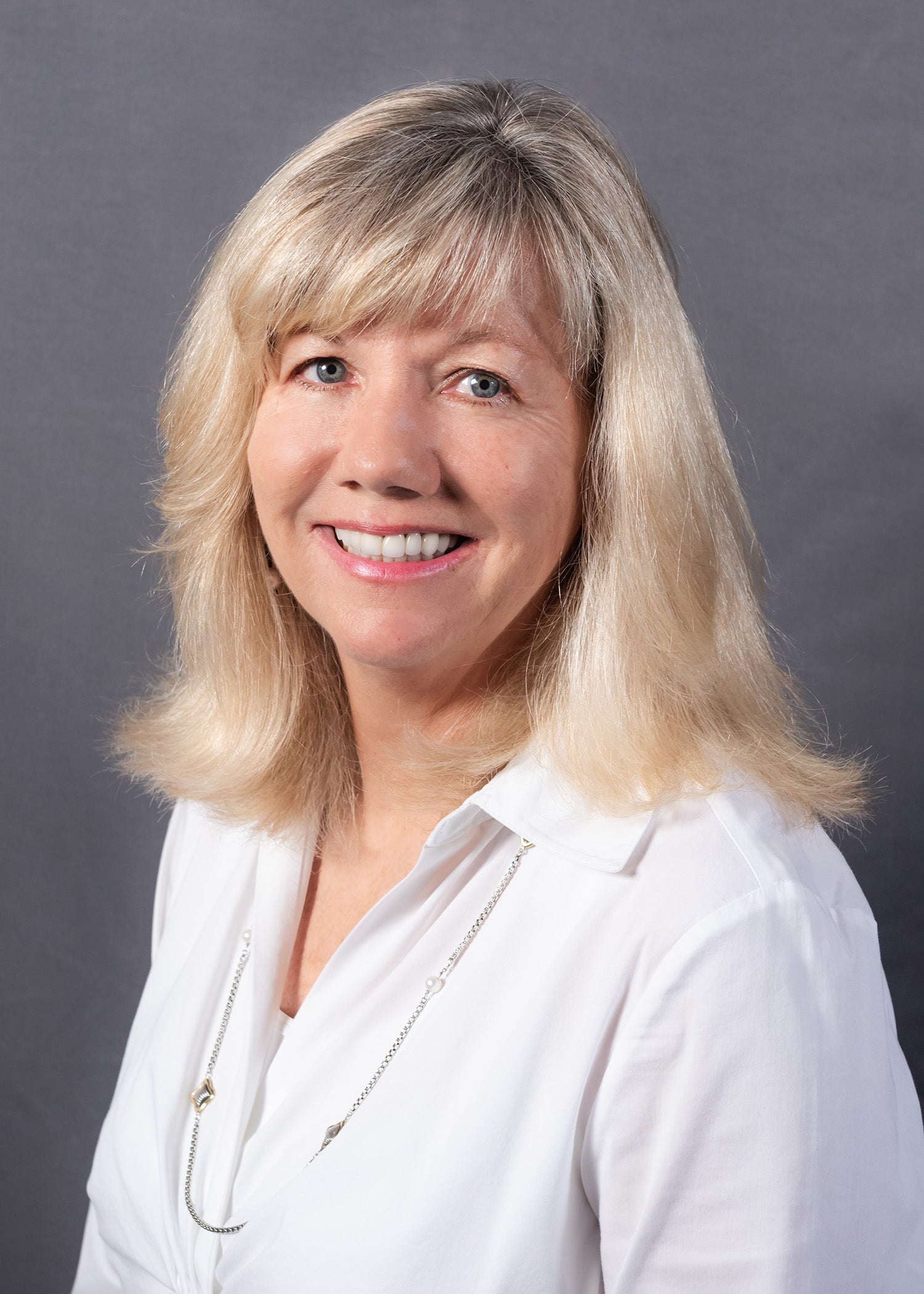 Serving the area of the Florida Panhandle and Mobile, AL
After spending 25 years in relocation and real estate, Suzanne Kallenbach knows what it takes to create successful real estate transactions. In fact, real estate even follows Suzanne home at the end of the day. "My husband is a mortgage banker, so we both work in fields related to real estate," she says.
Suzanne grew up in Atlanta, Georgia, and is a graduate of the University of Tennessee and an avid Vols fan. She currently serves AHS real estate clients in the Florida panhandle from Tallahassee to Mobile.
With hobbies that include tennis, spinning, swimming, and walking, Suzanne is also active in her community. "We are Kiwanis members, an organization that supports the youth in our area through citizenship awards, Key Club, and scholarship programs," she says. "My husband and I also spend time with our three very spoiled rescue dogs named Tucker, Stoli, and Annabelle."
"I enjoy meeting new people in the real estate industry and working together to build positive client experiences and relationships," Suzanne says.