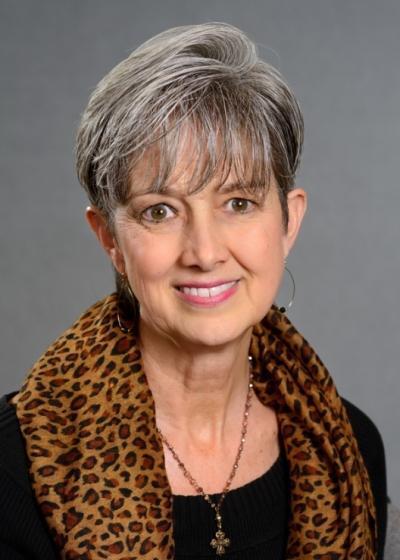 Serving the area of Dallas/Tyler
Sheila Fitzgerald is not only an AHS Home Protection Plan and real estate industry expert, she's also a Dallas-area expert. Living in Dallas for 30 years has given Sheila valuable insight into the area's real estate market and reliable instincts about what real estate agents and homeowners need. She covers the Dallas area known as "downtown to Flower Mound."
Sheila is a member of WCR and the MetroTex Board of REALTORS. She is also a TREC MCE instructor. Sheila holds a bachelor of business administration accounting degree from Baylor University and a master of business administration degree from Amber University Dallas.
Sheila says she likes to read anything and everything, and she enjoys whole food cooking. "My husband Mark and I have had the honor of raising three girls for the last 20 years," she says. "Our family loves to ski, find new vacation locations and spend holidays with our large extended family."
Even after living so long in Dallas, Sheila is never bored. "I always find new things to do at church, at my kids' schools and clubs, at Habitat for Humanity and in the real estate community," she says. "My most recent adventures include a Bible study with a mix of Christians, Jews and Muslims, organizing a Cinco de Mayo party for one of my top real estate offices complete with piatas and taco truck, learning Pinterest with my daughters, teaching vegan gluten-free cooking classes at Le Creuset, and styling and directing the WCR fashion show."
Sheila also says that one of her favorite quotes is from Albert Einstein, "If at first the idea is not absurd, then there is no hope for it."