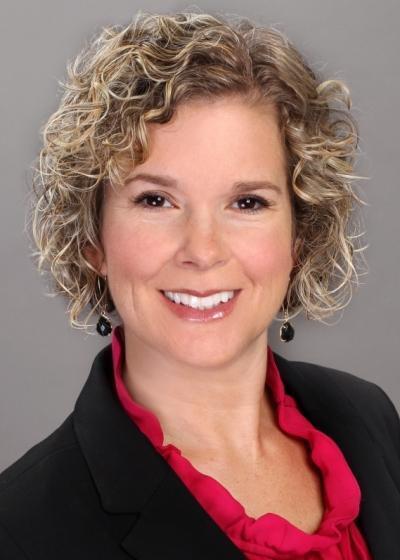 Serving the area of West Texas
With a strong marketing and customer service background, Sherry McKenzie has built a career on delivering exceptional service. "I have enjoyed being in customer service and sales for over 25 years," she says. "Taking care of people is what I do best. I help homeowners save thousands of dollars on home repairs by marketing the American Home Shield Home Protection Plan to real estate professionals and homeowners in the Dallas-Fort Worth and North and West Texas areas." She holds a Bachelor of Arts degree in Communications.
"American Home Shield has allowed me to build a future for myself and my family through my 10-year career as an Account Executive," Sherry says. "I love what I do, and I have the opportunity to meet and build relationships with the most amazing people along the way!"
Sherry loves to travel, mentor youth at her church, and go on mission trips. "My husband, Clay, and I have three children. Our daughters Audria and Alexis are in college, and our son Jack enjoys lacrosse and football. We love to travel together and take care of all animals on the McKenzie Ranch. We have horses, donkeys, longhorns, a pot bellied pig and chickens that provide us with fresh eggs daily."