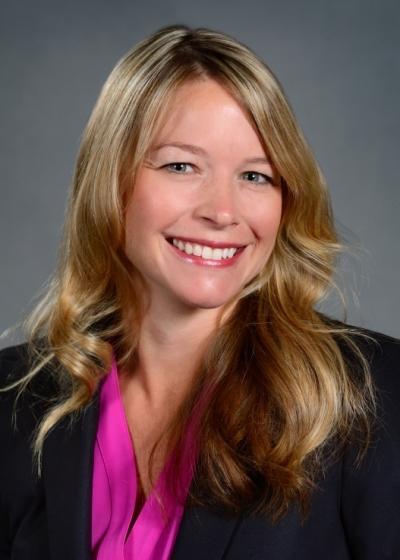 Serving the areas of Sugar Land, Victoria, and Corpus Christi, TX
Shanna Crain brings her extensive sales professional experience in account and customer relationship management as well as her business ownership background to the Sugar Land, Victoria, and Corpus Christi areas of Texas. As a successful business owner in the promotional products industry, Shanna facilitated many long-term business relationships and garnered her extensive sales experience. She coordinated and directed marketing activities, handled the financial aspects of the business for ten years and learned what it takes to deliver service excellence and build repeat business and referrals.
A proud Aggie graduate from Abilene, Shanna is a member of the 12th Man Foundation and is also active in her community. She enjoys volunteering on various committees including the Stars Committee and her children's school PTA. She is currently serving as the Chairperson for Girlfriends Giggle 2015, benefiting the Fort Bend County Women's Center. She has been volunteering with this event for over 5 years as she is very dedicated to this cause and loves meeting the needs of people in her own community.
Shanna enjoys keeping herself balanced through physical activity. Whether it is running, lifting weights or bicycling with her two kids, she feels that it is important to keep her body and mind in shape. She is a long time resident of Sugar Land with her husband of 15 years, and they love exploring the area together. Raising a family has taught Shanna so much about finding a perfect balance between self, family and business!
Shanna would love to show you how to keep busy and balanced as well, with satisfied customers who can't wait to send you great referrals and bring you their repeat business. Contact Shanna today to get started!