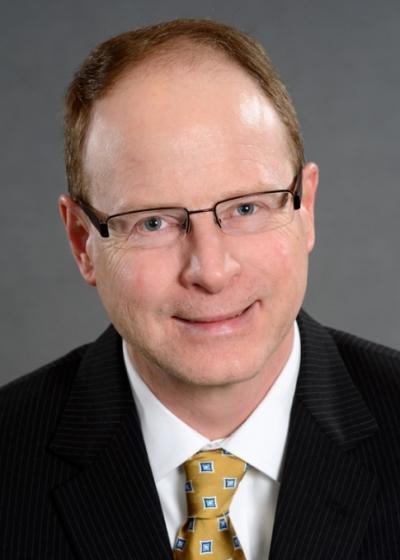 Serving the area of Western St. Louis/Central MO
Rick, a longtime resident of the St. Louis area, brings a wealth of account service experience to his new role with American Home Shield. Previously an Account Executive in the travel industry, Rick knows the importance of listening to clients and delivering exactly what is required to keep plans on track.
When his new position opened up at AHS, he knew it would be a great fit: "AHS is an industry leader with a strong and stable reputation, exactly the type of company I want to represent." Rick is "looking forward to being a valued business partner" and developing lasting relationships based on trust, reliability and a genuine concern for his clients' business.
In his free time, Rick enjoys coaching youth baseball as well as spending time outdoors hiking, bicycling and fishing. He is an avid reader, and especially enjoys learning about American history. Rick is the father of one grown son and another in high school who have each excelled in both baseball and academics.