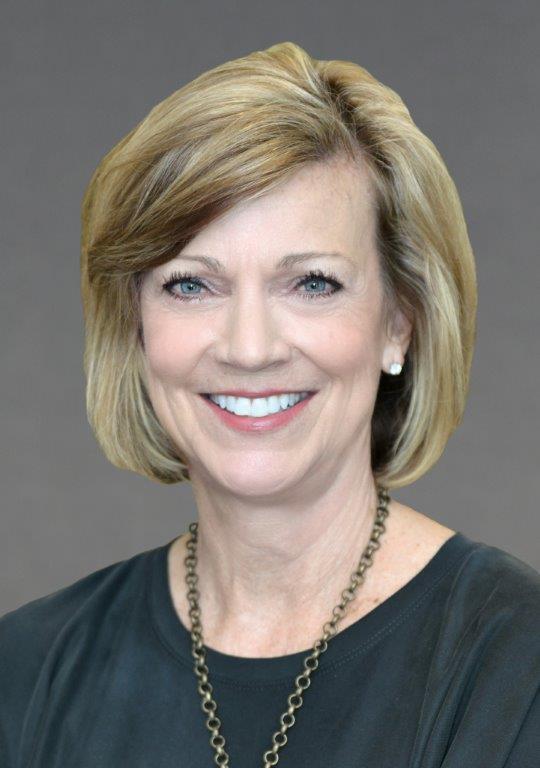 Serving the area of East Atlanta
A longtime AHS account executive veteran, Rhonda Poitevent has a single-minded customer service focus. "I am passionate about serving others and I have a servant's heart," she says. "I have been with AHS for 29 years and I believe we do the best job in the industry."
Rhonda brings her strong service commitment to real estate professionals and homeowners in parts of Atlanta, GA to share the value, benefits and comprehensive coverage that AHS Home Protection Plans deliver. She is a member of the Atlanta Board of REALTORS and the Gwinnett Board of REALTORS.
Rhonda believes that a big part of her success comes can be attributed to her fellow AHS team members. "I have incredible support at AHS with our customer relations department and service," she says. "They are always there to back me."
In her spare time, Rhonda enjoys exercising, walking outdoors and being with her family. "I have an 18-year -old daughter, Reilly, who will be attending Kennesaw State College in the fall," Rhonda says. "She loves riding horses and has tons of ribbons to prove it. My 15-year-old son, Riggs, loves baseball, football and flag football. My husband is a great dad and has helped coach our son. When we are not at a horse show or a baseball game, we go to our lake house where we love to fish and ride in the boat."
Rhonda says there is a good reason why she's been with AHS for almost three decades. "There is a difference in home warranties companies and that is why I have been with them so long," she says. "I am proud to be part of this team."