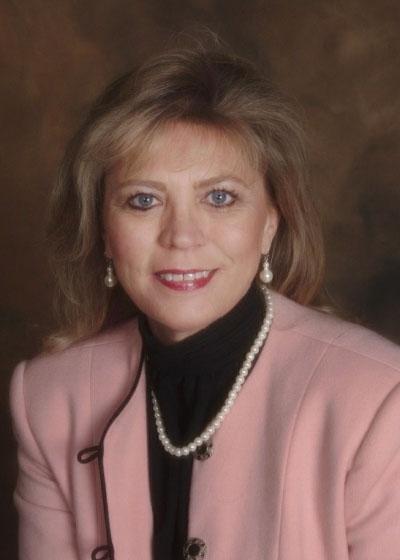 Serving the area of Central Arkansas
Rebecca brings a lifetime of experience to the American Home Shield team. As she puts it, "I was born and raised in real estate and construction." Her family owned and operated a real estate and construction company in Northwest Arkansas. As an adult, she moved to Tyler, Texas, and carried on the family tradition by building custom homes on Lake Palestine. More recently she has come back home to Arkansas to lend her talents and expertise to a major real estate company.
When she's not working, you can find Rebecca riding Harleys, exploring aviation or spending time with her three daughters and two grandchildren."