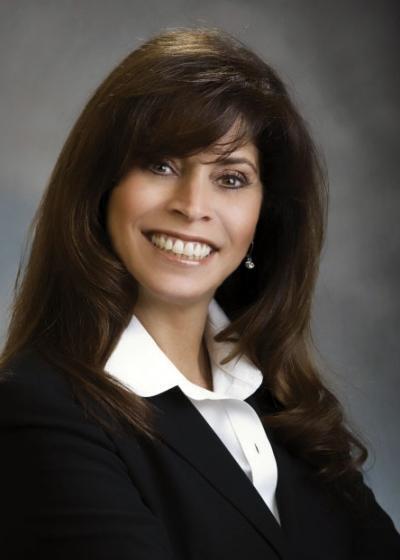 Serving the area of San Gabriel Valley
With 12 years of experience as an AHS account executive, Pamela McSweeny is confident that she's in the right place. "I know I belong to the number one home warranty company," Pamela says. "I would not work at any other warranty company."
Pamela teams with real estate agents in the Southern California areas of Pasadena, Arcadia, La Crescenta, Alhambra, San Marino, Claremont and "everything in between," she says.
A member of the Pasadena-Foothills Association of REALTORS and the Arcadia Association of REALTORS, Pamela received the Affiliate of the Year Award at the 2009 Annual Inaugural Awards and was a 2011 AHS Top 10 Account Executive. She teaches warranty training classes.
Pamela's favorite hobby is dance. "My husband, Matt, and I have been married for 17 years," she says. "Our son, Jake, is 16 and our daughter, Shannon, is 14. We own a Restaurant in Arcadia called Matt Denny's Ale House. We give back to the community on a daily basis, including real estate."
Working at a major retail establishment before coming to AHS helped shape Pamela's strong customer service philosophy. "It was a great transition going from the best retail store in the country to the best home warranty company in the country," she says. "Customer service is number one to me always. My retail background trained me daily in the importance of customer service, and it is once again planted in my mind each and every day working at AHS."