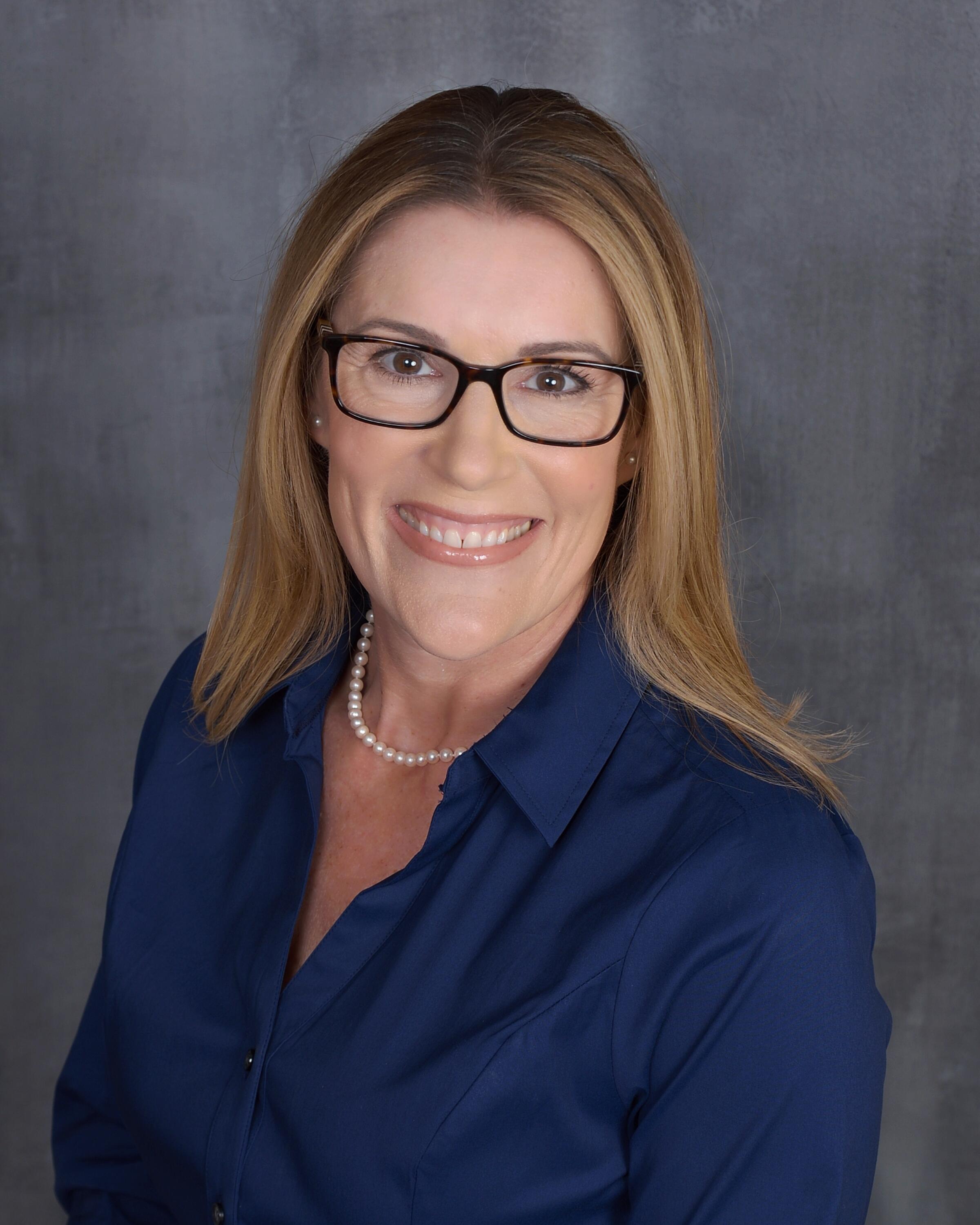 Serving the area of Orange County
Nicki DeProsperis is an experienced home warranty Senior Account Manager with American Home Shield. She has an extensive background in sales and marketing with excellent customer service skills. Driven by bringing value to real estate agents' business, Nicki's main goal is to provide a positive home warranty experience for the realtor and the customer and maintain long-lasting relationships. Her strengths include uncovering business needs, developing sales strategies, and effectively working together for win/win solutions.
Nicki holds a Bachelor of Science degree with a marketing minor. She enjoys reading, exercising, going to the beach, attending church, and spending time with family and friends.
Nicki is eager to partner with real estate professionals to build the kind of strong client relationships that lead to increased referrals and repeat business. If you're looking for a knowledgeable, enthusiastic home warranty Account Manager who knows and is passionate about the real estate business, contact Nicki today. 714-330-9739, Nicki.DeProsperis@ahs.com