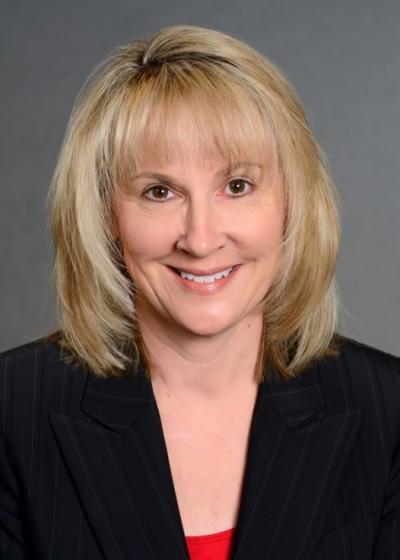 Serving the area of South Austin
As a former appraiser and new home salesperson, Michelle Bitner has comprehensive knowledge of the real estate transaction process and what clients need to feel confident about their decisions. After nine years of living and working in Austin, she also knows the vicinity well.
Michelle is a member of TAR, the Austin Board of REALTORS, the Highland Lakes Association of REALTORS, the Gillespie County Board of REALTORS and the CTX Association of REALTORS. She has a bachelor of business administration degree from the University of Texas at Arlington, a Texas Real Estate Salesman's license and is an MCE Instructor.
Even away from work, real estate is a big part of Michelle's life. Her husband of 24 years, Joe, has been a real estate broker for 30 years. "We have one son, Kyle, who is a junior at Lake Travis High School and is in the marching band," she says. "My family enjoys travel, cars, and boating."
Michelle has been with American Home Shield for 15 years this May. When she thinks about her career at American Home Shield, Michelle is reminded of a quote by Steve Jobs, co-founder of Apple, Inc. "Your work is going to fill a large part of your life, and the only way to be truly satisfied is to do what you believe is great work. And the only way to do great work is to love what you do."