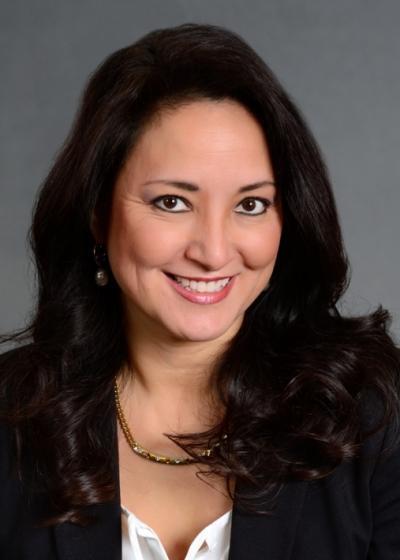 Serving the area of Plano/McKinney
A 19-year AHS account executive veteran, Mary Anthony Murphy has been joining forces with real estate agents in North Dallas for almost two decades to offer clients expert advice and top-shelf service. "In our industry, we have the joy of working with agents who assist families in purchasing their dream home," Mary Anthony says. "At AHS, I have the joy of assisting agents and their clients by helping them save money on major home repairs so they can spend their hard earned savings on their families!"
Mary Anthony is a mandatory Continuing Education Instructor, and enjoys water skiing, snow skiing and camping when she's not partnering with real estate agents and homeowners.
She also enjoys sharing her zeal for her career. "Working in sales is like having coffee with friends every day," Mary Anthony says. "If you have passion for what you do, everyone will want to learn more about what you do."