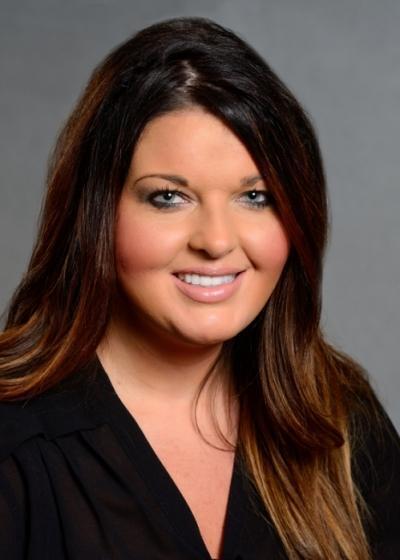 Serving the area of Alameda, San Mateo & Northwest Santa Clara Counties
Before joining American Home Shield, Kimberly began her career in account management helping to build sales teams for a recruitment company. A go-getter from the start, she was named Rookie of the Year and received multiple awards for exceeding her quota. All along, Kimberly has been cultivating an interest in real estate and has worked closely with people in the business as an intern and an assistant. When her new position opened up at AHS, she knew it would be a great fit: "AHS is an industry leader with a strong and stable reputation, exactly the type of company I am proud to represent."
Born and raised in the Bay Area, Kimberly enjoys traveling, exercising, going to concerts and above all, spending time with her family and friends in the place she loves to call home.