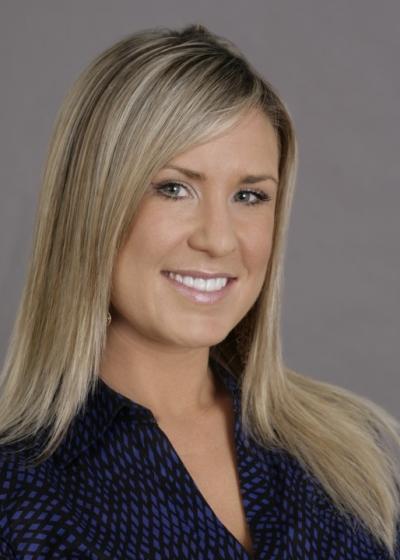 Serving the area of Marin, Los Gatos, San Fransisco & Northwest Santa Clara Counties
From the time she accepted her first job as a front office assistant for a real estate office in Lodi, California at the age of 15, Kim knew she was a natural fit for the real estate industry. In fact, in her new role at AHS, she brings over three years of home warranty sales experience to the AE position. As a result, her industry experience and background provide a unique understanding of the most beneficial strategies for growing your business using AHS Home Protection Plans.
Kim's territory will cover San Jose/Santa Clara County - from Los Altos to Los Gatos, and she looks forward to meeting you in person. She has a strong respect for real estate professionals, as her mom was a realtor for over 25 years. (Kim jokes that when she was a child, the aroma of freshly baked cookies on Sunday mornings signaled an Open House, not a snack for her!) She is very enthusiastic about sharing the reasons she believes in AHS Home Protection Plans: "It's great to work for a company that shares the same values as I do - to provide great customer service, provide a wonderful product and assist in helping your clients achieve the American dream of owning a home."
Kim pursues a number of different interests in her free time such as golfing, traveling and shopping. She also finds pleasure in the simple times she spends with friends and family. And they love to spend time with her too! Because Kim is known for always sharing a bright smile and an infectious, positive attitude with everyone she meets.