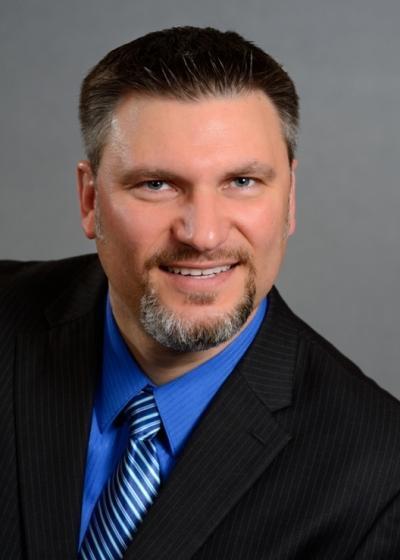 Jason's experience in real estate sales, home warranty and residential lending in Texas is extensive. Prior to American Home shield he served the South Texas market as a licensed agent for many years and helped his clients find and secure their dream of home ownership. He has seen the value and peace of mind that a home warranty can bring first hand during his tenure as a Realtor and it is evident based on market research that one of the greatest concerns of home buyers is the property condition at the time of sale. After his transition into the home warranty industry Jason continued to champion the importance that every transaction should close with a home warranty in place.
With over 15 years of business development and team leadership experience Jason is familiar with virtually every facet of the real estate industry and enjoys partnering with agents and home owners to continue to grow and enhance the affordable housing and products available to real estate consumers.
According to Jason, "An AHS home warranty is not merely a good idea - it's an essential part of the transaction!"
"American Home Shield pioneered the industry and we continue to be the leader in customer satisfaction, product innovation and market share. One of our core values is "Do the right thing, every time" and that has led us to be known as a company of strength and integrity throughout the industry."
In his free time Jason enjoys playing disc golf, deer hunting, inshore fishing and simply enjoying the great outdoors. He has been happily married to Shannen for over 11 years and has a son, Noah (7) and Daughter, Avery (9) who attend Cypress Christian School in Northwest Houston. Both are dedicated soccer players and Daddy enjoys the privilege of coaching their teams each year.