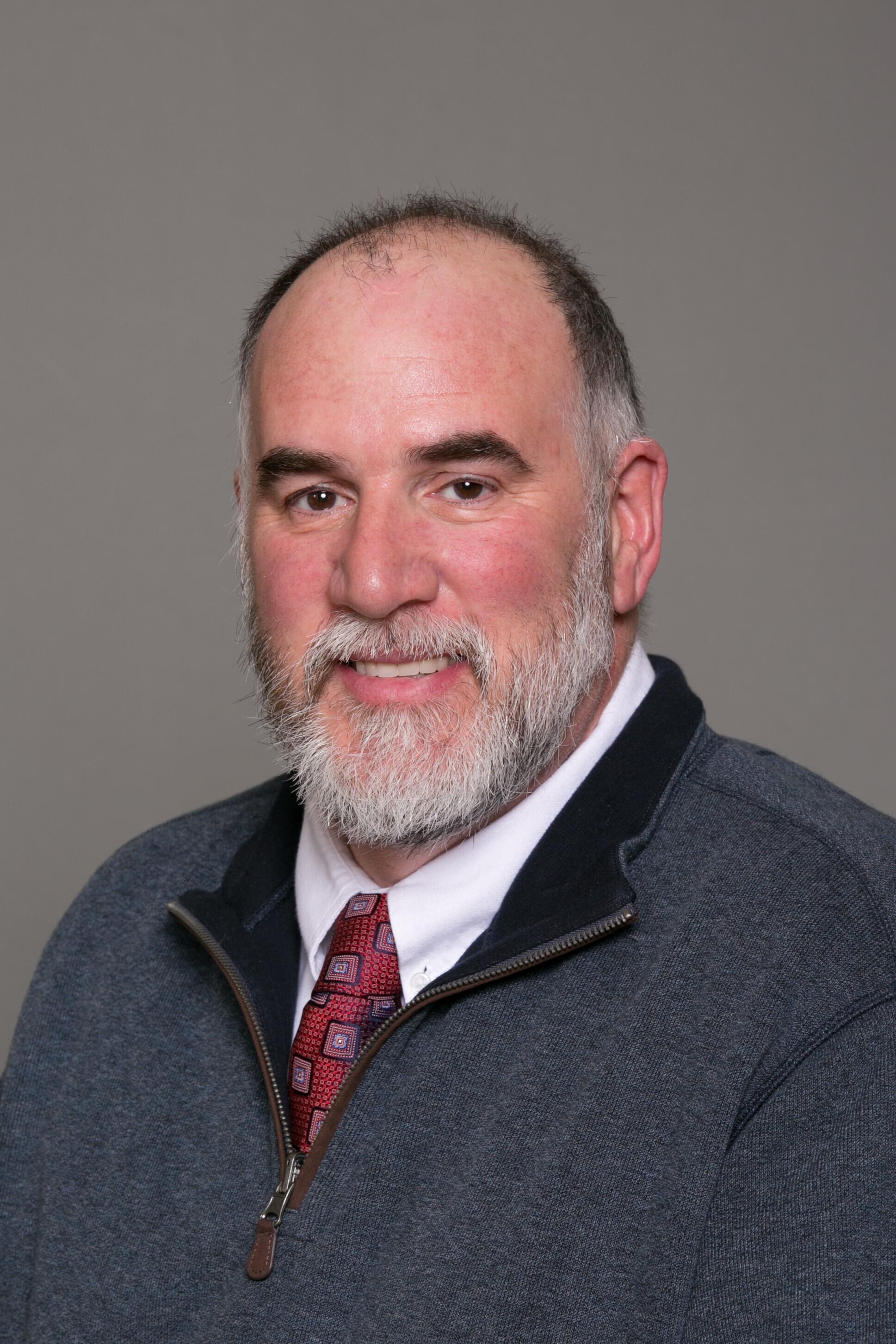 Serving the area of Central Phoenix
Real estate is a relationship business, and no one understand that better than Jake Ulatowski. "You can't grow a business without building relationships first," he says. Jake shows agents how they can leverage AHS Home Protection Plans as relationship building tools, creating satisfied customers who spur referral and repeat business.
In his current location for nine years, Jake serves real estate agents and their clients in West and Northern Arizona. He's a member of WEMAR.
In his spare time, Jake enjoys playing basketball and walking, He's been married for 27 years and has three children.
Jake also has an interesting claim to fame. "I've held my high school shot put record since 1978," he says.