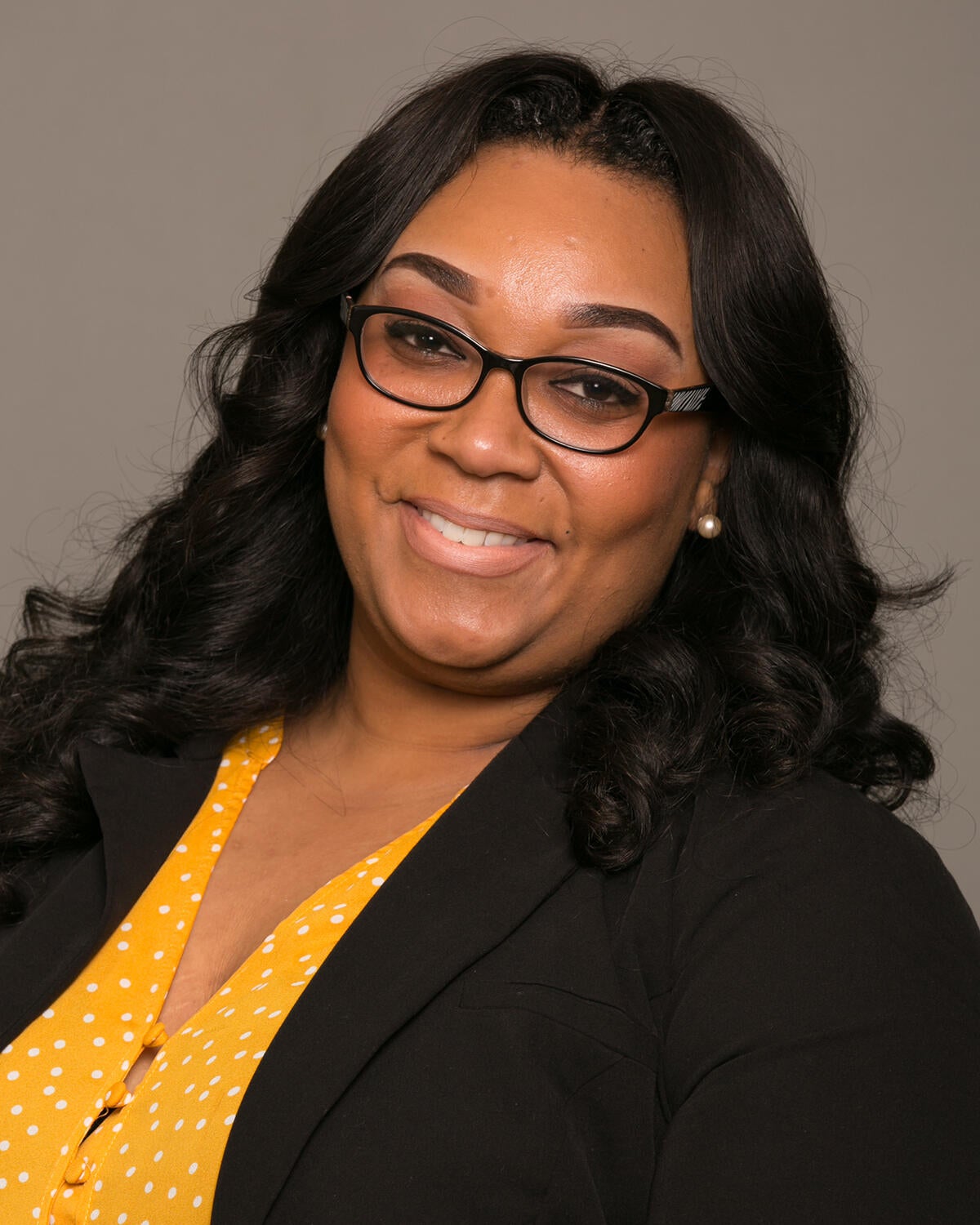 Serving the areas of Albuquerque, NM and Amarillo, TX
With over 5 years of experience driving market share growth for American Home Shield Jaida Patrick has been recognized by business partners and colleagues alike for her ability to act as a solutions-oriented liaison between our company and the real estate community. She has a solid track record and has demonstrated self-motivation, perseverance, and creativity to achieve both personal and company goals making her your Account Executive. Jaida has been successful in establishing new business by providing exceptional customer service and developing strategic partnerships. She always goes "above and beyond" to get the job done, routinely taking on responsibilities outside of her AE role to provide support to other departments, making her a team player. Outside of work Jaida enjoys traveling and spending time with family and friends. She also enjoys giving back to the community which has always been an important part of her life. She assists at the Atlanta Day Shelter for women and children, United Way, and at Dash's Paint the Town, a community-wide service project that helps homeowners who cannot physically or financially handle basic repairs or paint their homes. "The project started from the realization that maintaining a home is the best way to build community and restore pride in Troup County neighborhoods" she says.
Bringing the same enthusiasm to her job that she exhibits in her volunteer work, Jaida looks forward to working with AHS real estate clients in the areas she serves. "By partnering with AHS and myself you gain a valuable business partner who understands your needs and who puts customer service at the top of the list. I'm dedicated to helping your business continue to flourish." She says. "I'm highly motivated to produce the kind of results that you're looking for - and that you deserve! Creating a pleasurable experience is my goal and I hope to not only build an extraordinary partnership with you but earn your trust and possibly gain a new friend"
Don't hesitate to contact me with your warranty questions, I would love to learn more about you and your needs.