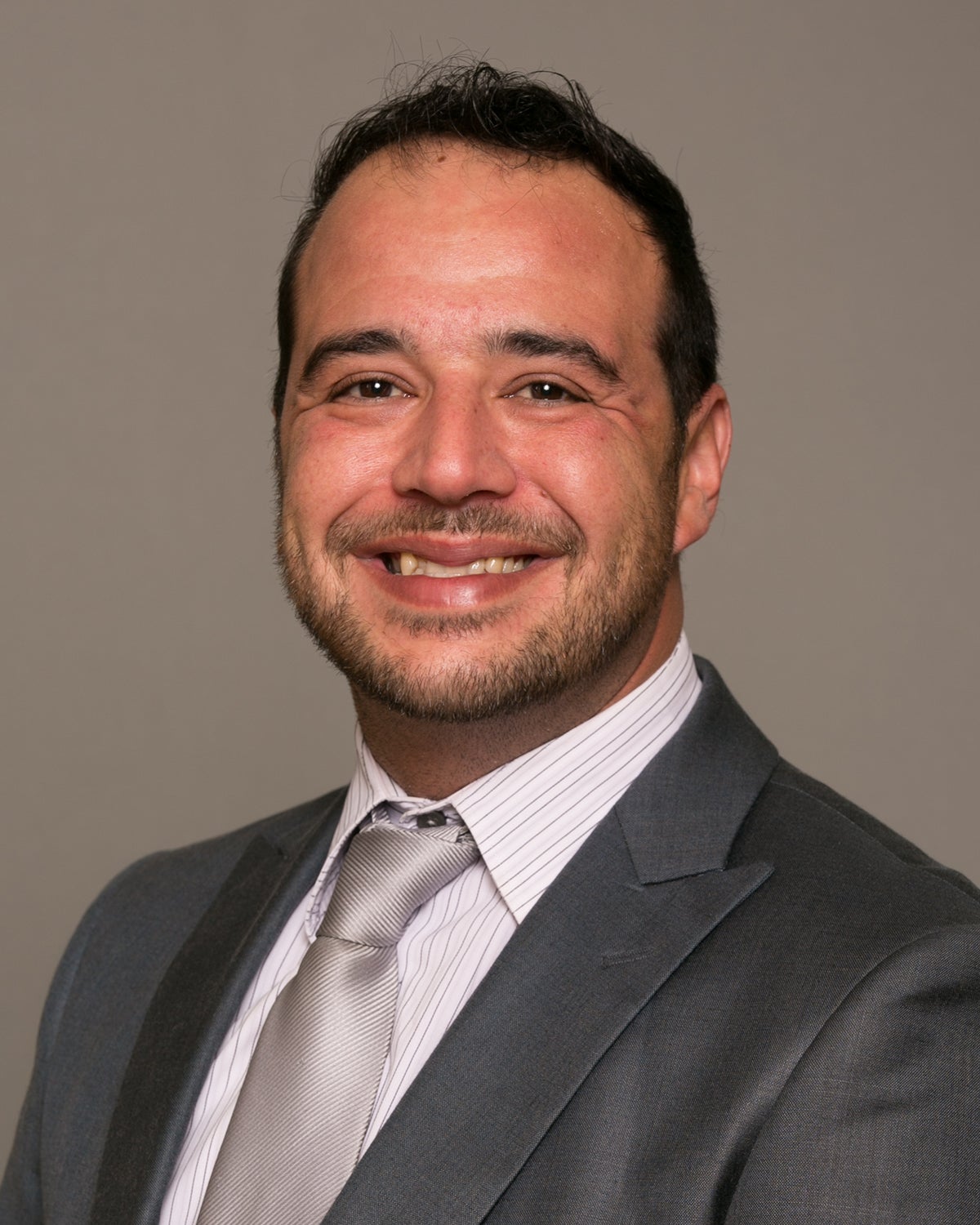 Serving the area of Ft. Myers and Naples, FL
After over eight years in property management and two years as a licensed real estate agent, Joey Margolies is focusing on helping real estate clients in Ft. Myers and Naples, Fla., discover the benefits and protection afforded by AHS Home Warranty coverage. Joey holds a Georgia real estate license and is soon to be licensed in Florida as well.
Apart from work, Joey enjoys sports and spending time with his family. "I have an amazing wife, MJ, and a son, Eli, who is almost five years old," Joey says. "We enjoy spending time together outside, either at the beach or local parks."
Joey also enjoys partnering with real estate professionals to bring top quality service to their clients. If you're looking for right partner to help you develop client relationships, build business, and close deals, contact Joey today. He has the tools, knowledge and expertise you need.