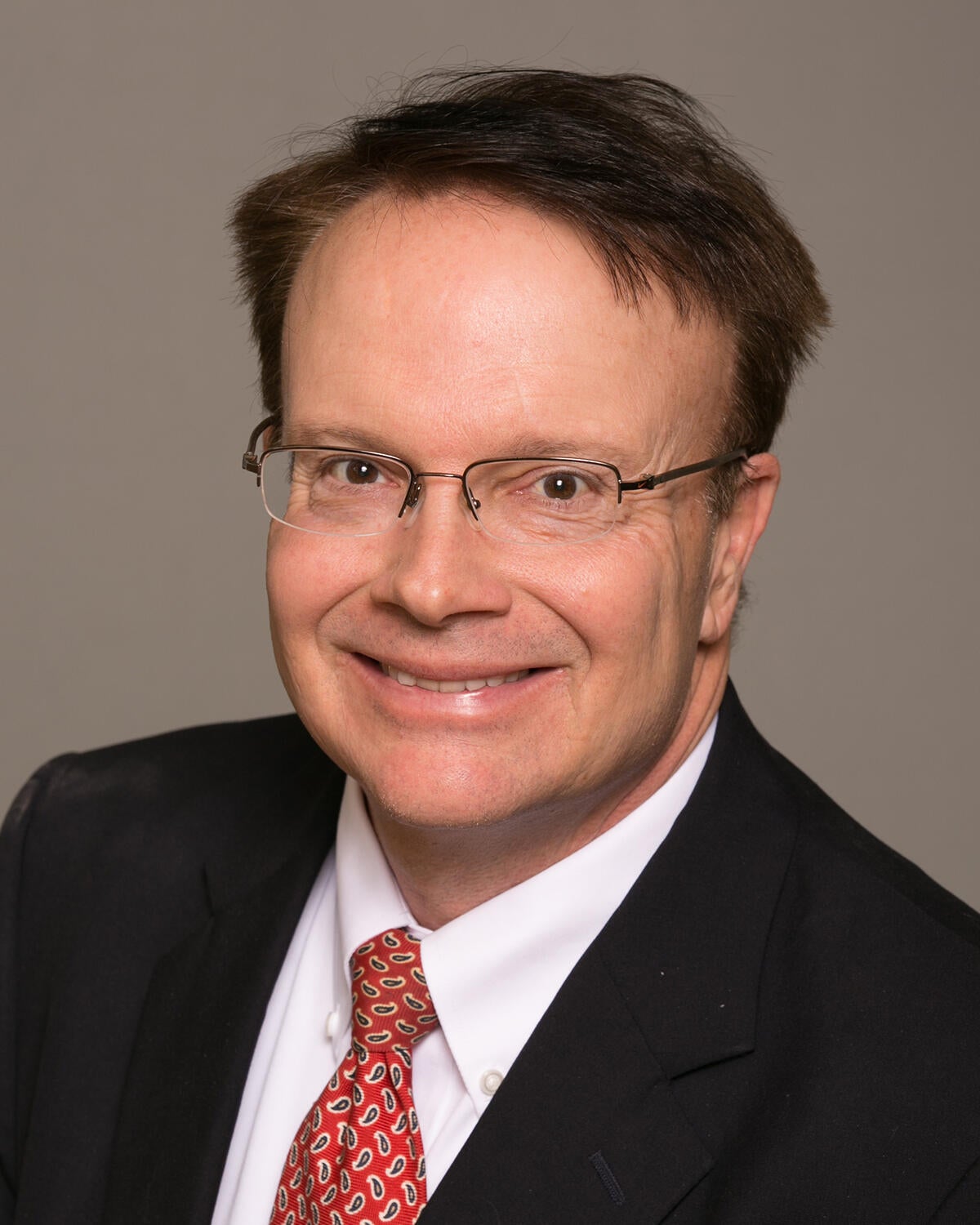 Serving the area of Richmond, VA
As a 17-year resident of Richmond, VA, John Krug has in-depth knowledge of the geographic area and its real estate market. He also has an extensive sales and real estate marketing background with 25 years of sales experience, 12 of those selling billboards to real estate agents and brokers. "While selling outdoor advertising, my renewal rate was consistently at the top in our region," John says. "Renewal rate is an indicator of building and maintaining relationships, something that is very important to me."
One of John's favorite activities is cooking. "I love to grill," he says. "It doesn't matter what it is, as long as it's on the grill. I'm old school and prefer charcoal to propane. I also enjoy cooking in the crock pot during the winter. Chuck roast and pizza are especially good done in the crock pot. My favorite dessert to make is vanilla chess pie."
John also enjoys canoeing, fishing, and camping on the James River. "We usually do eight to 10 trips a summer," he says. "My two favorite canoe trips are Bremo Bluff to Columbia, which is 11 miles long, and Hardware to Bremo Bluff, a seven-mile trip. I have canoed all the parts of the James River from Gladstone to Watkins Landing
When it comes to college football, John sees orange. "I'm an University of Tennessee alum," he explains. "While in college, I worked for the athletic apartment to pay my college expenses. I usually go back to Knoxville once every year for a football game. Go Vols!"
It was at the University of Tennessee where John met his wife, Karen Krug. "My wife and I are celebrating 27 years of marriage this year," he says. "We have two sons. Our oldest attends J. Sergeant Reynolds Community College in the automotive mechanics program. Our youngest attends Radford University."
John looks forward to partnering with real estate professionals and their clients in the Richmond area. "I can't wait to start helping everyone succeed!" he says.