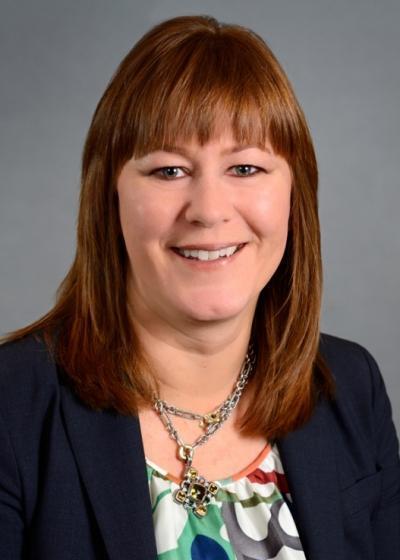 Serving the area of Southern CA
As Jeremy Kelly leads a team of 11 AHS account executives in Southern California, she is often reminded of the qualities that drew her to pursue a career with the company. "There's great satisfaction working for the founding and leading home warranty company - American Home Shield," Jeremy says. "You won't find us comparing ourselves to the competition, because our true focus is our commitment to taking care of our customers. Our service, innovation and support truly set us apart, and that's why I chose to work with the team at AHS."
With outstanding management credentials and diverse industry experience working for several Fortune 100 companies, Jeremy interfaces with key customers and strategic partnerships like California Association of Realtors and Women's council for Realtors. She holds a Bachelor of Arts degree in Business Administration with foreign study at the University of London.
She has extensive professional training in the area of sales, relationship building, persuasive selling, leadership and Six Sigma.
Professional distinctions include winning AHS Region of the Year in 2010, and having her presentation selected by Terri Sjodin for use in her book, Small Message, Big Impact, as an example of a successful three-minute persuasive elevator speech.
When Jeremy's not leading her team in sharing the value, protection and benefits of AHS Home Protection Plans with real estate clients, she enjoys golfing, snow skiing and mountain biking. "Our family of three enjoys traveling together and everything else that goes with having a junior in high school," she says.