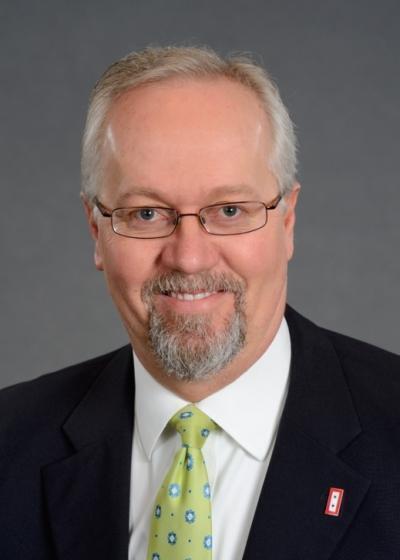 Serving the area of AL,AR,GA,LA,TN & North MS
A former mortgage broker, Jeff Hopper has spent 13 years at AHS and 40 years in the Memphis area where he serves real estate clients in Tennessee, North Mississippi, Eastern Arkansas, Alabama, Georgia and South Carolina. He majored in economics at the University of Alaska in Anchorage and lived in the Northernmost state for eight years. He's also traveled extensively, spending considerable time in England, his mother's birthplace.
He eventually landed in Memphis and started his career at AHS. "I was initially drawn to American Home Shield because of the guiding principles of ServiceMaster 'To Do the Right Thing'", Jeff says. "I quickly discovered that this phrase was not just words on a wall, but in fact principles that guide decisions. In my 13 years with AHS, I have witnessed this philosophy in action time and again. So, how do I feel about working for American Home Shield? I believe I have the best job anyone could have."
Jeff has two sons in the U.S. Marines and one daughter, who is a nurse. He also has three granddaughters.