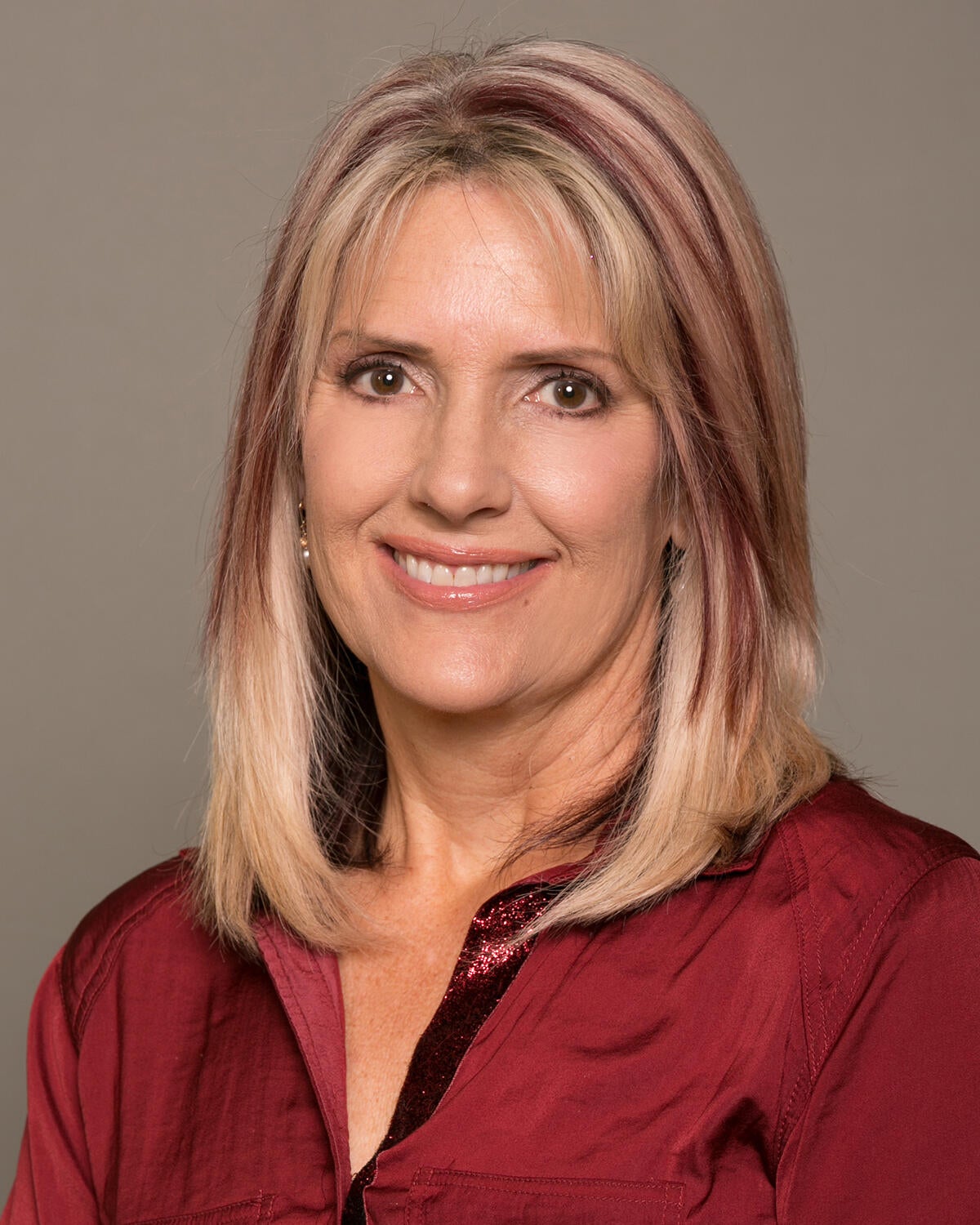 Serving the area of Kern County, Mammoth Lakes and Bishop, CA
After 29 years in the home warranty industry, June Glynn is more enthusiastic than ever about the business. "I'm excited to be back with the company that I started my home warranty career with almost 30 years ago, American Home Shield," she says. "I can't wait to share the great things that are happening at AHS with my clients!"
June will be serving clients in Bakersfield, Tehachapi, Mammoth and the Antelope Valley, which she has covered for more than 20 years. A member of GAVAR, NAREP, WCR, and the Bakersfield Association of Realtors, June is also a DRE Accredited Instructor and has been an E&O Licensed Agent since 1988.
Married with two children, June loves to boat, kayak, water ski and hike. "My husband works for Metrolink," she says. "My daughter, Shelby, graduates from the University of California, San Diego in June. My son, Keiran, is a high school senior and is active in competition band and jazz band."
June enjoys working for a company that always strives to be better. "AHS has taken the concept of home warranties from infancy during the 1970s and made it into a thriving, frequently imitated business," she says. "At AHS, we are constantly re-inventing ourselves, which helps keep us relevant and the leader in the industry!"