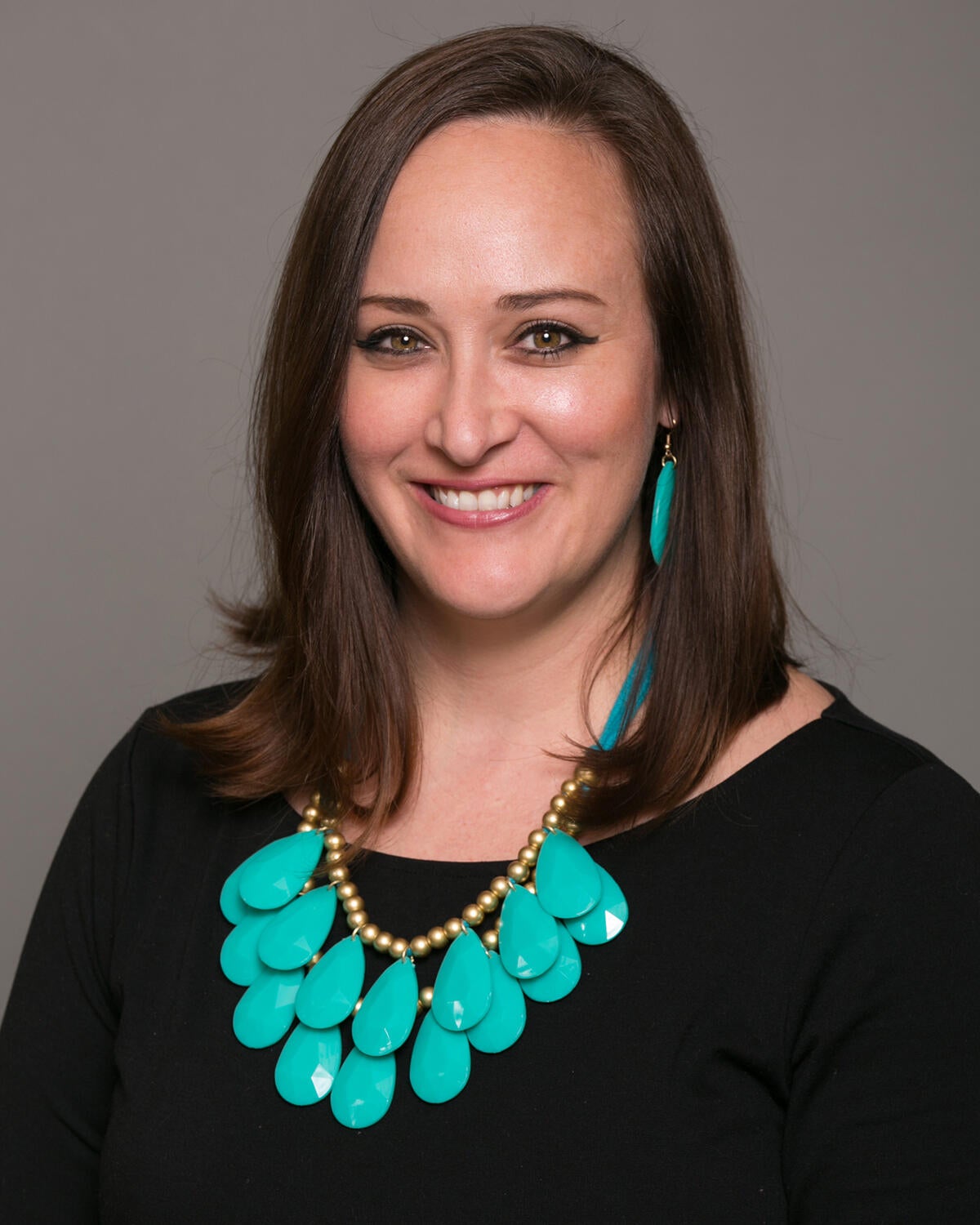 Serving the area of East Dallas
2013 Rookie of the Year
As a licensed REALTOR and with experience selling new construction homes before joining AHS, Jen Giraud knows what her East Texas real estate clients experience daily. "Taking care of the agents and their clients is my first priority," Jen says. "Having been in their shoes for some time, I know how important it is to have someone you can count on for help to get the job done."
Jen is a member of the MetroTex, EllisHill, Greater Tyler and Longview Associations of REALTORS, and the Dallas Metro East and Southwest Dallas Chapters of the Women's Council of REALTORS, serving as the 2014 Treasurer for the Southwest Dallas Chapter. She's also a TREC MCE Instructor, approved to teach continuing education courses for REALTORS.
A self-proclaimed tomboy, Jen loves sports, traveling, sand volleyball, bowling, movies and watching football, especially the Fightin' Texas Aggies. "I bleed maroon," she says. "By this, I mean that I am a proud graduate of Texas A&M University!"
The oldest of four children, most of Jen's family live in Texas with some residing in Oklahoma and Illinois. Her in-laws live in California. "I've been married for a little over a year to Hans," she says. "We have two furry children, our beagles, and plan to add a human child to the mix sometime in the next couple of years. Until then, we love to spend any free time that we have traveling. Last year alone, we traveled to seven European countries, Hawaii, and Washington DC"
Jen Is equally enthusiastic about her AHS career. "Working for AHS is truly a dream come true!" she says. "I love having a career that is challenging and rewarding. Every day I get to put on a different hat - sales, service, education, administration, marketing and more. There is never a dull moment in this industry!"