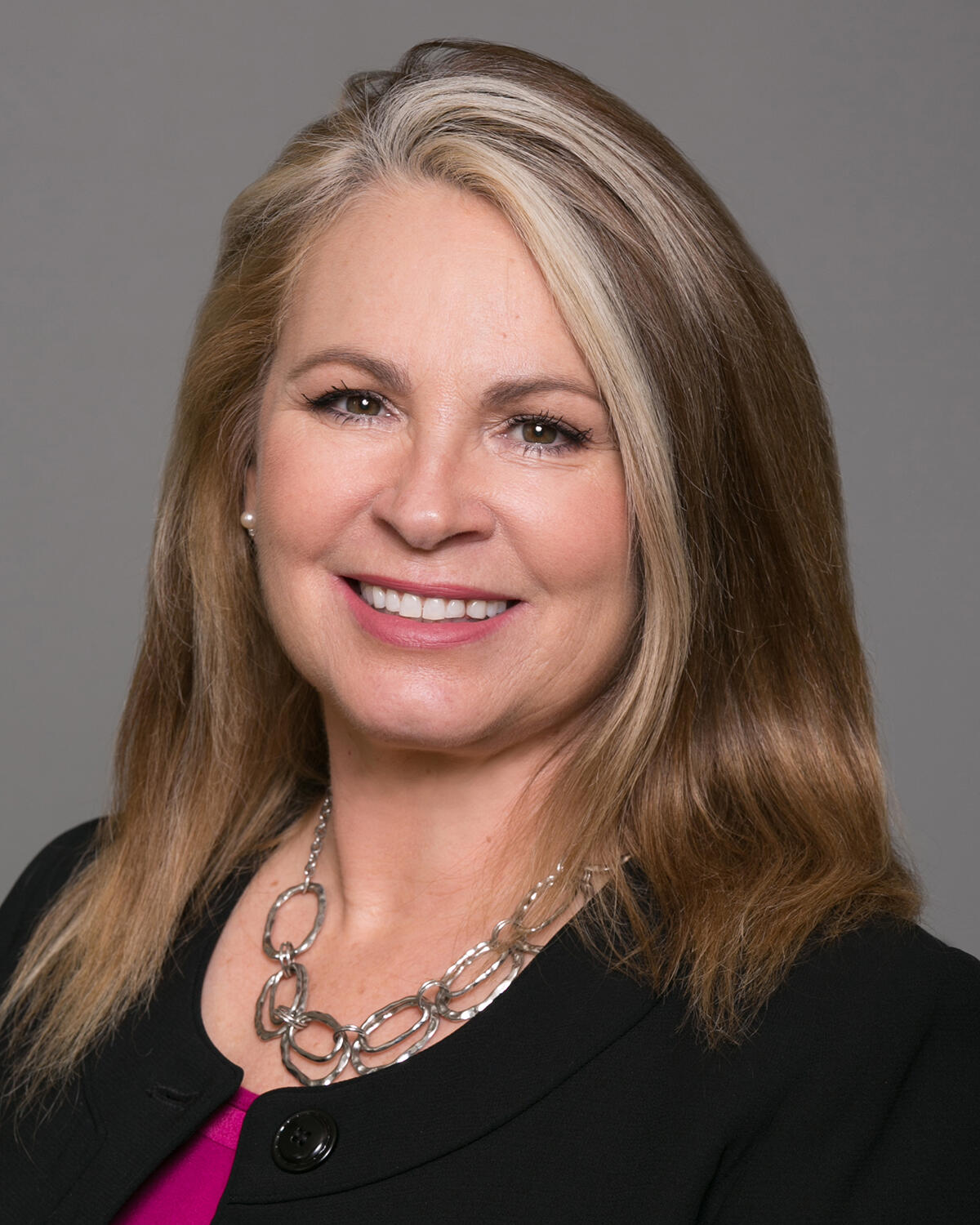 Serving the area of Northern NV
Diana Provost is a twenty-five year veteran of the real estate industry. With over ten years of home warranty experience, residential sales and commercial development lending, Diana understands that Realtors need staunch partners on their team. Having achieved the Rookie of the Year award at American Home Shield as well as five President's Club awards during her home warranty career, she has proven her perseverance and reliability when it comes to meeting her customer's needs. The value that Diana brings is her willingness to dig in and help in any given situation so that her clients, Realtors, can do what they do best, sell real estate.
Although Diana cherishes her many friendships with her clients, she truly enjoys chasing her husband of 14 years around MotoGP tracks in California and Nevada on their race bikes. Her two boys enjoy motorcycles too, but they prefer a little dirt to go with their racing.