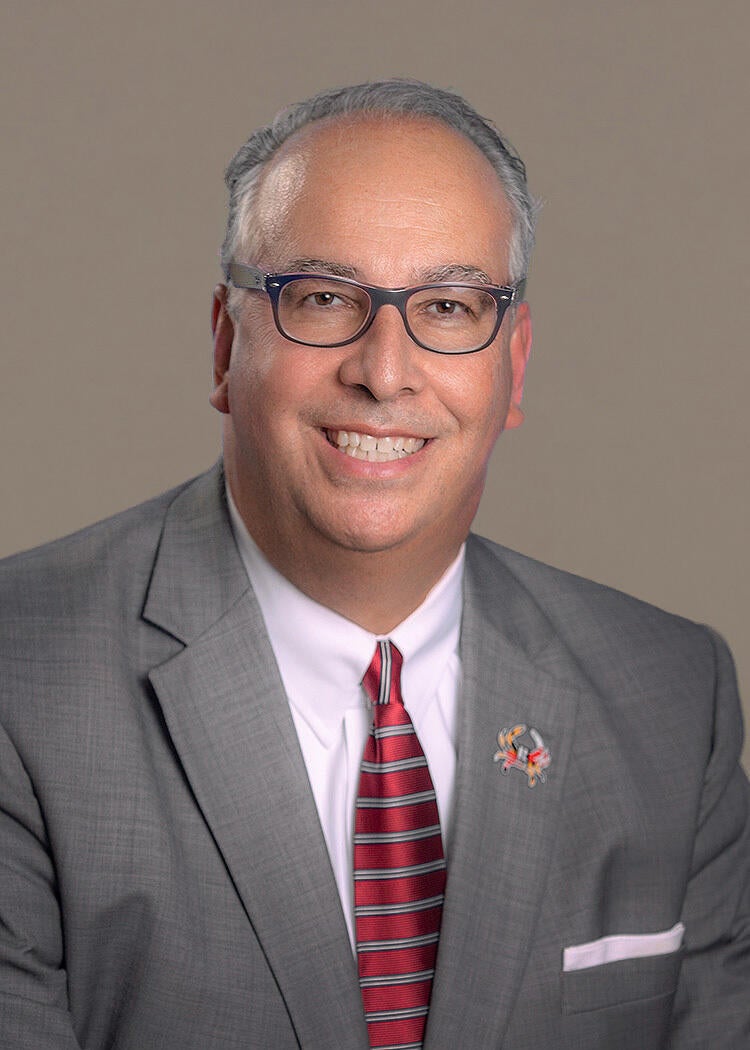 Serving the area of BaltoMetro/New Castle, DE
After 17 years at AHS, Senior Account Executive Craig Wolf has a depth of knowledge and experience that makes him the ideal resource for real estate professionals looking to grow their businesses. A 2005 Greater Baltimore Board of REALTORS (GBBR) Leadership Academy graduate, Craig is also a licensed REALTOR, a member of WCR, and holds the office of GBBR treasurer.
Serving real estate professionals in Metro Baltimore and Northern Delaware, Craig has been recognized with many awards, twice being named the AHS Regional Account Executive of the Year and the 2011 GBBR Affiliate of the Year. "I attribute this success to developing strong relationships with REALTORS who, in turn, have built trust in me and in AHS," he says.
Craig is also a member of the National Association of REALTORS, the Maryland Association of REALTORS, the Women's Council of REALTORS and the Knights of Columbus. He is a State of Maryland approved Continuing Education Instructor, teaching for the GBBR, the Coldwell Banker School of Education, the Prudential HomeSale YWGC School of Education, and PDI Education.
"Working for American Home Shield allows me to assist REALTORS in providing homeowners the ability to achieve the American dream," Craig says about his career. "I love my job and the ability to work with a fantastic group of REALTORS."
An avid golfer and gardener, Craig enjoys boating on the Chesapeake and traveling with his wife of 26 years, Peggy, and their two children, Jarrett and Maggie.