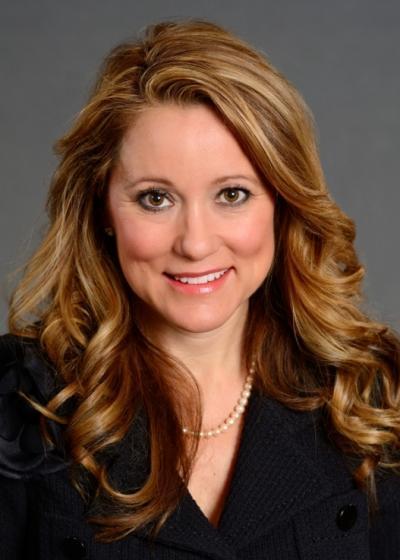 Serving the area of Malibu & Westside Los Angeles
Cooking up ways to help real estate professionals build business isn't Carrie Schram-Portman's only culinary experience. "I was selected as a finalist out of 15,000 contestants on Master Chef, a cooking competition television show with Gordon Ramsey," Carrie says. As an AHS Account Executive, Carrie serves her recipes for success to real estate professionals in the Greater Los Angeles area, including Beverly Hills, Malibu, Santa Monica and Brentwood.
A licensed California REALTOR since 1997, Carrie is also a member of NAR and CAR. She was named the 2010 AHS Account Executive of the Year and has been part of the AHS Circle of Excellence and a Top 20 Ambassador for many years. "I enjoy working with agents to help them grow their business, stay risk management savvy, and ultimately take the hassle out of home ownership for their clients," she says.
In addition to cooking, Carrie enjoys fashion, traveling and outdoor pursuits such as golfing, fishing, hiking and gardening. "Family is my life," she says. "We have four boys, two of whom just graduated from college with degrees from West Point and Berkeley. The other two are freshmen in college at Santa Barbara and Expression Film School. My husband is an attorney specializing in insurance, securities and business litigation. We enjoy being empty nesters and doting over our two Jack Russell terriers now."
From cooking to family to her career, Carrie finds great satisfaction in all aspects of her life. "Working for American Home Shield is a rewarding experience every day," she says.