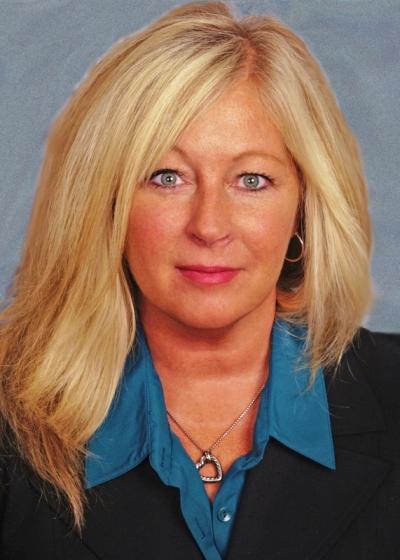 Serving the area of FL, GA, SC and Mobile, AL
Born and raised in Jacksonville, Florida, Cyndi has been a Realtor since 2001, which is when she first became acquainted with AHS. She focused on general real estate at first, and then moved on to local, private and worldwide developers, an area that has proved very successful for her. Cyndi is quick to point out that she uses AHS for her personal properties, and has recommended the company to her family and friends. "I can't tell you how excited I am to be working for AHS and have the ability to assist fellow Realtors with their buyers and sellers," she noted.
In a committed relationship with corporate Chef Jean Pierre Roberts, the couple has five children ranging in age from three to nineteen. In her spare time, Cyndi enjoys going to the beach, playing tennis and snow skiing.