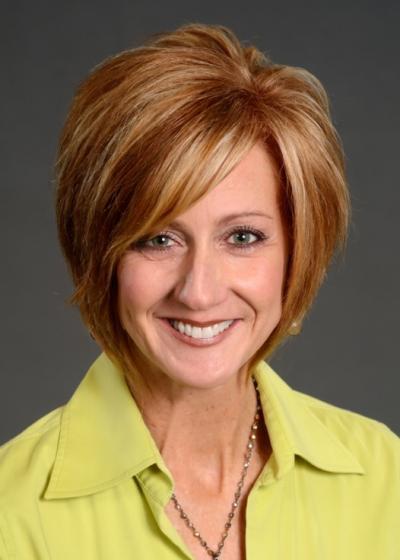 Serving the area of West Atlanta
With 28 years at AHS, Chardel Ehrhardt brings vast home warranty and real estate industry experience to the table. Real estate professionals in the Atlanta area, where Chardel has lived and worked for 25 of those years, are the beneficiaries of her veteran advice and guidance.
"It feels good when you know you have helped someone in need," Chardel says about her career motivation. "I love meeting new people and sharing a smile."
Chardel is also a veteran wife and mother. She and her husband of 25 years, Jonathan, have two sons. Reed plans to attend the University of Georgia when he graduates and Kirk is a high school freshman. "I love my boys," Chardel says. "We are at a basketball court or baseball field 24/7 and love every minute of it. Our favorite time together is Mardi Gras." When she's not spending time with her boys, Chardel enjoys exercising and making jewelry.