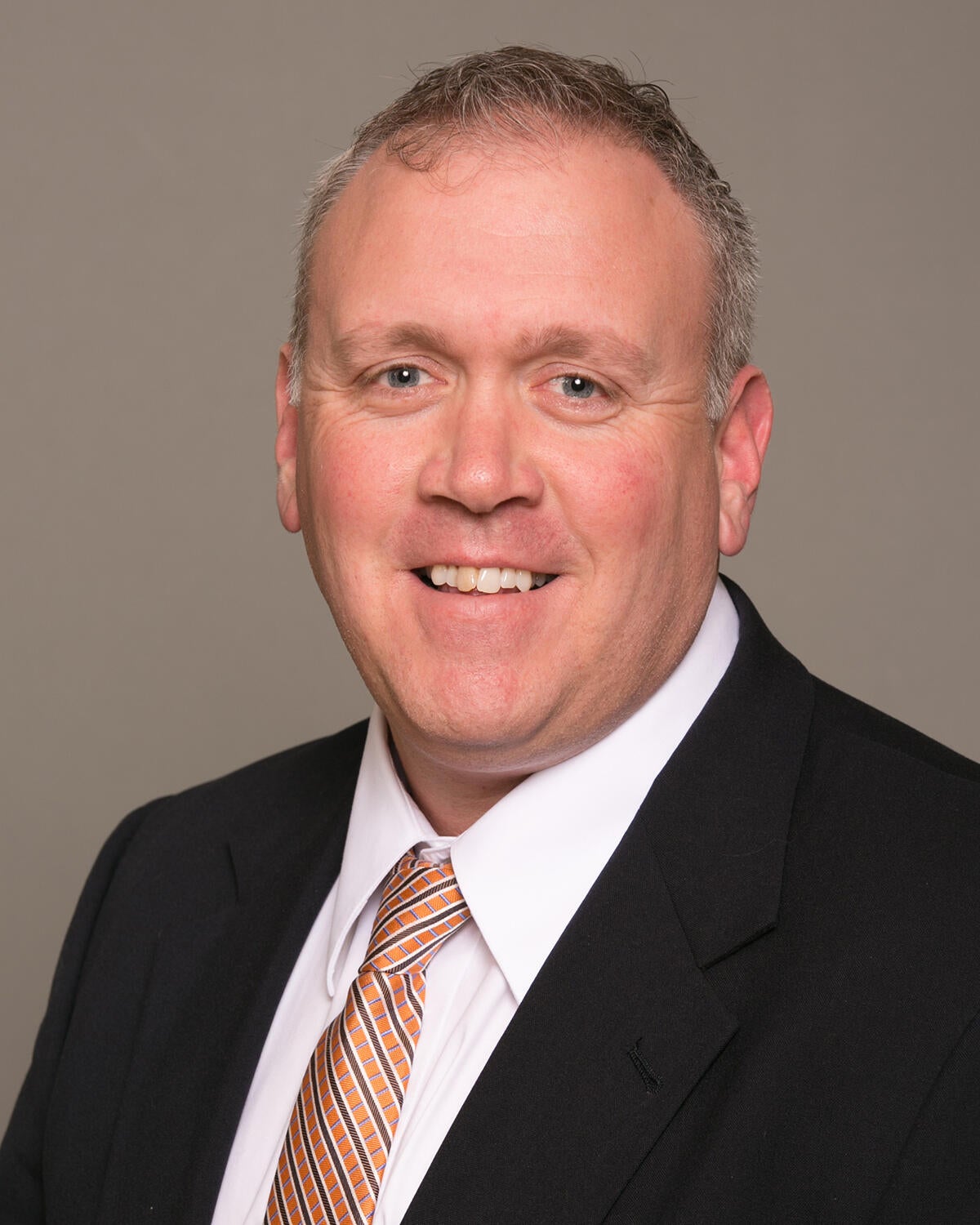 Serving the area of Central Pennsylvania, Berks County and Leigh Valley PA
A Pennsylvania native, Beth has been bringing her passion for the real estate industry as an Account Executive with American Home Shield since September of 2013. Beth began buying and owning luxury homes in secondary markets early in her career, which led her to enter the Real Estate profession herself. She quickly achieved success as a Multi-Million Dollar Producer, and shared her growth strategies with others by teaching Real Estate pre-licensing classes, Real Estate Practice and Real Estate Fundamentals. She was also a Specialist for Luxury Home, Relocation and E-Marketing. More recently, Beth worked at Bank of America as a Short Sale Negotiator, which allowed her to understand the default Real Estate market on a national level.
That experience, combined with her knowledge of AHS Home Warranties, allows her to effectively support you in promoting your clients' best interest throughout the home selling or buying process. Beth is excited to meet with all of the realtors in her newly expanded territory (Berks County, Lehigh County, and, Central PA). She shares, "I enjoy partnering with agents, keeping agents protected from potential liability, and helping keep homeowners financially secure with their largest investment."
In her free time, Beth is equally drawn to both relaxing activities and active pursuits. She loves listening to music, taking a yoga class, reading a great novel, or keeping up what's going on in the world through social media. Likewise, she loves to keep moving, whether it's running, getting in a good kickboxing or spin class workout, or just spending time outdoors in nature. Beth also enjoys spending time with her large, close, extended family - especially when it includes getting together for a festive Italian family dinner.