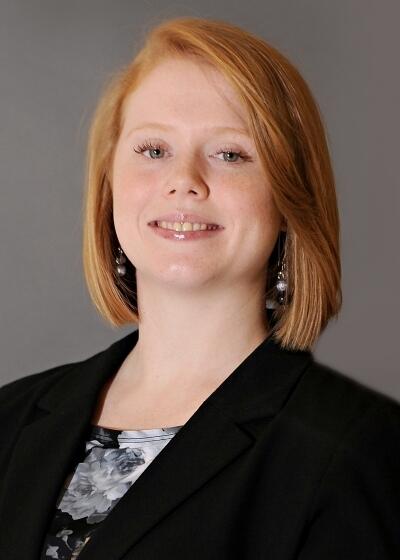 Serving the areas of IN,MA,MD,ME,MO,NH,VT, WA, and WI
With nine years of AHS experience and cross training in real estate and consumer sales, Brandie applies her extensive knowledge of AHS product offerings to better serve her dedicated accounts. "I would like nothing more than for them to consider me not only their account manager, but their friend," she says.
Brandie serves real estate professionals in parts of Indiana, Maine, Maryland, Massachusetts, Missouri, New Hampshire, Vermont and Wisconsin. "I always strive to find ways to put a personal touch on my work, as I do not want customers to feel they are dealing with someone across the country," Brandie explains. "I want them to feel like I am just down the street, able and willing to assist with whatever comes their way."
In addition to sharing her real estate industry knowledge and expertise, Brandie enjoys adding another dimension to her services, saying, "There is nothing more exciting than trying to put my creative spin on all interactions with my customers while still maintaining professionalism."
Brandie's hobbies include riding ATVs, fishing, kayaking, "attempting" craft projects, and anything that enables her to spend time with her husband, Chris, and daughter, Zoie, age 3. "Some say my life is busy, chaotic, and sometimes loud, but I would not trade it for anything," she says. "Together, it is full of laughs and love, and I truly feel blessed every day to have such a great family!"
When Brandie is not doing something fun with her family she turns her sense of adventure into her goals as an AHS account manager. "Working at American Home Shield has been wonderful," she says. "I love that my role challenges me to think outside of the box and keep my territory moving forward."