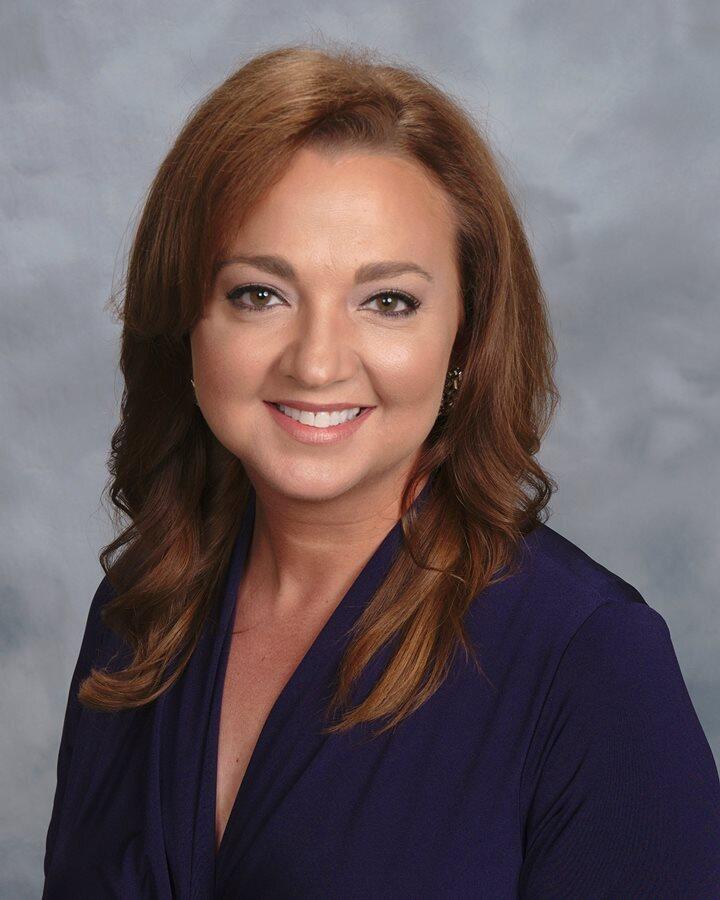 Serving the area of Evansville, IN & Owensboro, KY
Angela Wire is very familiar with the Central and Southwest Indiana/Western
Kentucky territory that she serves. "My family is from the Jasper and Holland, Indiana and I grew up in Newburgh, Indiana," Angela explains. "I graduated from Castle High School in 1988 and went to Western Kentucky University in Bowling Green. My parents owned a home on the river at the Booneville Boat Club which is now called French Island Marina. We moved there every summer and moved back to Newburgh in the fall. It was a beautiful place and the river was 100 feet from our front door. I love coming back home and seeing the Ohio River and visiting friends from school."
Today, Angela partners with Real Estate clients in Evansville, Indiana and the surrounding area, as well as Owensboro and Henderson, Kentucky. She is a member of MIBOR, UPSTAR, WCR, IREIBA, and the Southwest Indiana Association of Realtors. Angela also holds a Property and Casualty license. Angela says that she comes from a diverse family of 12, and that her favorite activities include bike riding, traveling, painting, fashion, boating, and attending sporting events and concerts. She says. Angela was married to her husband, Adam, in June 2016. They enjoy doing everything together! Angela looks forward to sharing her 12 years of expertise in the home warranty business with real estate professionals and their clients. "Together, we can help your clients move forward confidently with their real estate transactions," she says.