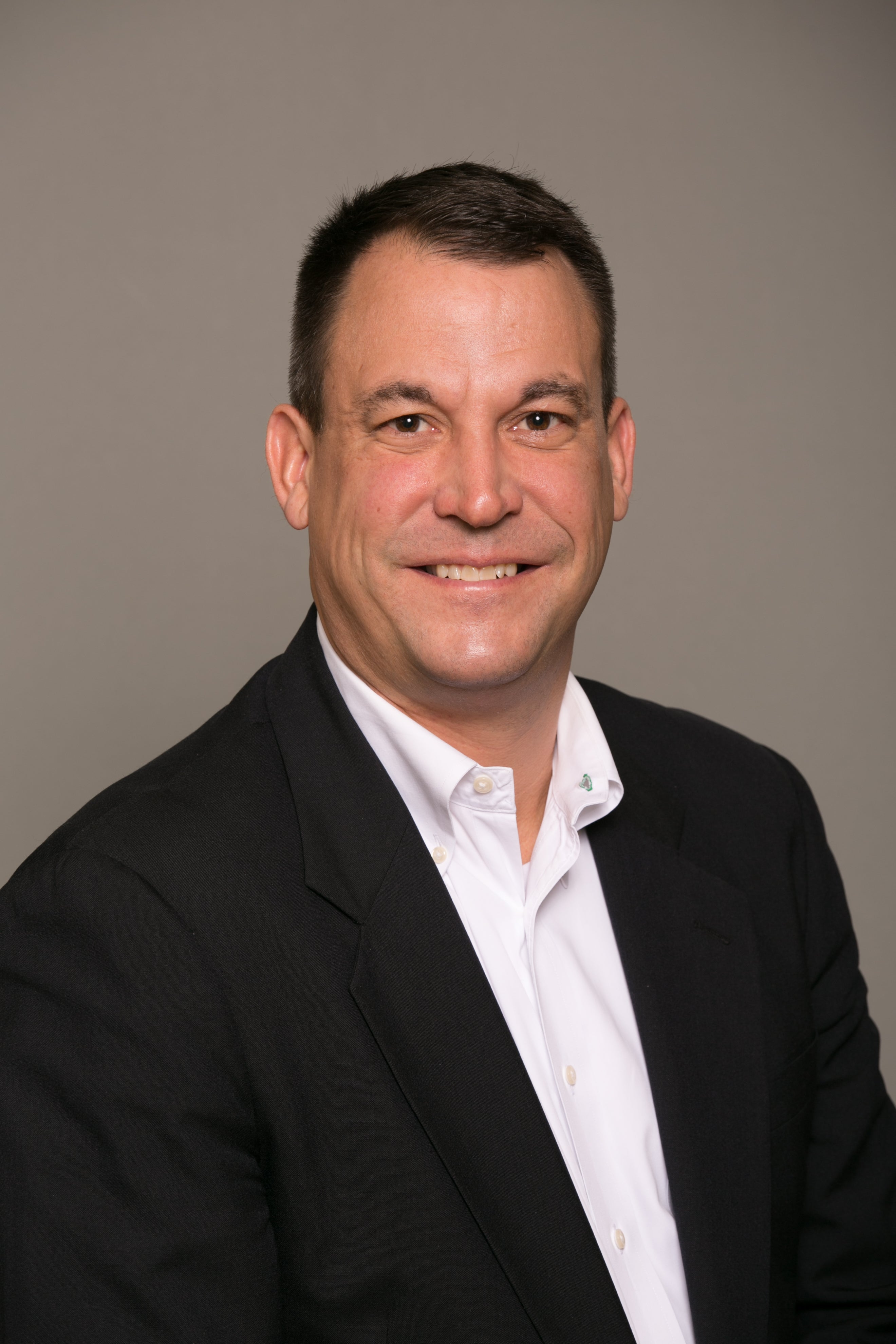 Serving the area of South MD/DE
Tony Kinch combines a strong sales and marketing background with 11 years of experience in his current location to help real estate professionals thrive in every aspect of their business. Adept at working in multi-office environments, Tony serves agents in Maryland and Delaware, and is a continuing education instructor in those states as well as in Virginia and Washington, DC. He is a member of PGCAR, MAR, and NAR.
It's somewhat ironic that Tony's first home warranty experience was when a competing company denied him coverage. Today, Tony uses the memory of that event to make communication a top priority. "I never read my contract and I experienced a denial," he remembers. "Years later, not only do I understand why the item wasn't covered, but I now explain the AHS contract's coverage and limits daily to real estate agents and to homeowners."
According to Tony, good communication is just one of the admirable qualities about AHS. "While a company's price and product offering may constantly evolve, AHS has always strived to do the right thing for their customers," he says. "Not many companies can pride themselves on that premise."
When Tony isn't helping real estate professionals and their clients, he and his family spend time enjoying the beach, and various sporting events.