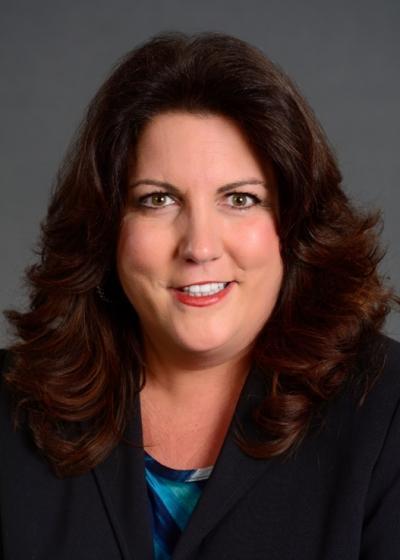 Serving the area of Southeast Valley
Annemarie has lived in the Phoenix area for more than 25 years and brings a wealth of knowledge to her new position. A home warranty expert, Annemarie has been called upon to teach classes on home warranties to other professionals. She's enthusiastic to assist clients with their warranty needs and to make sure both you and your customers are satisfied.
Annemarie has a unique perspective into the needs of Realtors, as she happens to be married to one. A mother of four great kids, she is an avid cook and enjoys camping and boating in her free time with the family. We're very pleased to have her join our AHS family.