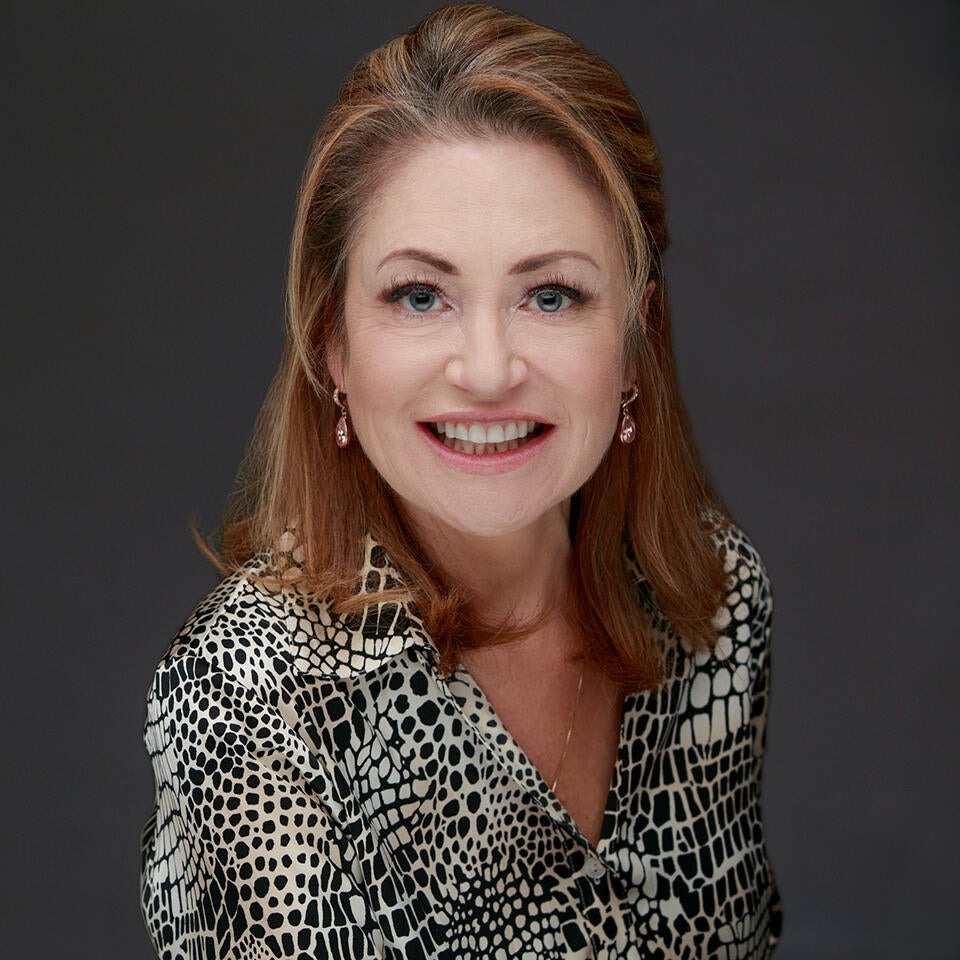 Serving San Diego County cities of San Diego, Rancho Santa Fe, La Jolla, Poway, Ramona, Bonita, and Chula Vista.
Ally has been in the Real Estate field for 21 years, with 15 of those years at American Home Shield. She is an active member of the San Diego Association of Realtors (SDAR) (and past recipient of their Affiliate of the Year Award), Poway Estate Partners (PREP) and Mission Bay Real Estate Association (MBREA). While at Poway Real Estate Professionals, she was awarded their Member of the Year Award for quality service and civic involvement. She is also a licensed insurance broker, as well as an accredited instructor for the California Department of Real Estate (DRE).
When not working, Ally, who loves dogs, donates her time and energy to various dog rescue organizations.