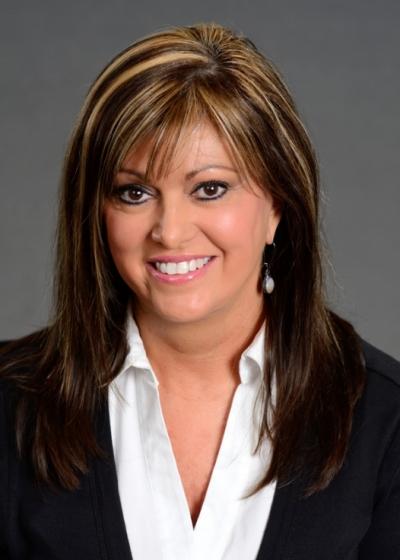 Serving the area of Upstate SC/Western NC
"As a real estate office administrator for six years, Aneha learned firsthand what it takes to succeed in the business. "The experience made me very aware of the needs of real estate agents and what they are up against," she says.
Aneha has put that practical experience into action daily for more than 20 years at AHS to help real estate agents meet their goals. A member of the Greater Greenville Association of REALTORS, Aneha works closely with agents in upper state South Carolina and Western North Carolina.
Knowing that relationship building and community involvement are important aspects of the real estate business, Aneha actively pursues both. "I am proud of the fact I participated in and finished a 60-mile Avon Walk for breast cancer with my friends at AHS, raising $75,000," she says. "I also participated in a three-day survival course with fellow AHS account executives in the North Carolina mountains with Outward Bound, hiking, rock climbing and repelling. And, I rode the rapids at the U.S. National White Water Center in Charlotte, NC with my coworkers."
Aneha relates easily to prospective home buyers because she and her husband of 13 years, Dennis, are enthusiastic homeowners. "Home is definitely where our heart is," she explains. "We enjoy our home in the country, with two ponds for fishing, relaxing and entertaining friends and family." In addition to fishing, Aneha enjoys walking, cooking, watching movies and traveling to the beach and mountains. She's also visited China, Greece, Rome and London.
When asked about the organization where she's spent two decades professionally, Aneha describes AHS as "unbelievable people with unbelievable ideas and unbelievable passion bringing this company to unbelievable heights."